Fitbit has launched a new fitness tracker in India. Dubbed as Fitbit Charge 3, the fitness tracker becomes the latest addition in the company's Charge lineup of fitness trackers. The latest device comes as an upgraded version of the Fitbit Charge 2 launched two years ago. The company has announced that the Charge 3 comes with a number of revamped features like an upgraded display panel, swim tracker and more.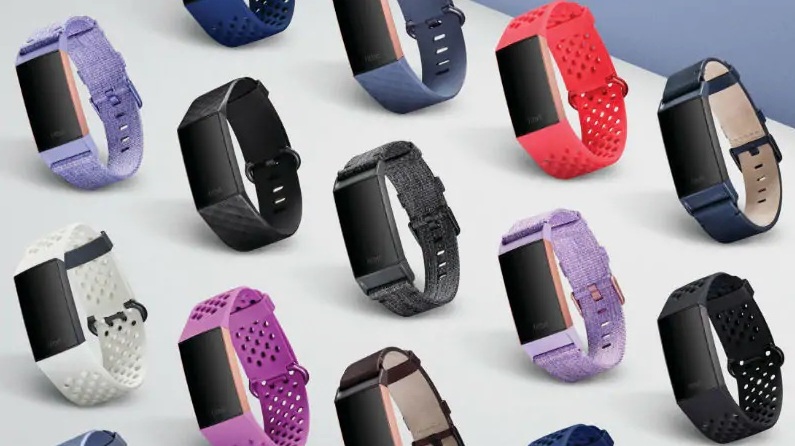 Fitbit Charge 3 comes with an aluminum body with Gorilla Glass 3 protection on top. The price of the Charge 3 in India starts from Rs 14,999. Talking about the design elements, the Charge 3 features a swim-proof design with a touchscreen display panel, more than 15 goal-based exercise modes, 7 days of battery life and an advanced sensor and fitness tracking algorithm.
The display of the Charge 3 is claimed to be 40% bigger and brighter than its predecessor, Fitbit Charge 2. The Charge 3 is also the first device in the lineup to feature a touchscreen display panel. Some of the other changes that the company has brought about is the new Aluminum casing that makes it waterproof up to a depth of 50 meters. Apart from these features, the users will also be able to see real-time data using the Swim Mode feature or use the SmartTrack automatic exercise recognition to view them at a later time.
The Charge 3 also comes with a superior battery than its predecessor which can power the device for up to 7 days with a single charge. The Fitbit Charge 3 also features a 24/7 PurePulse heart rate monitor with GPS support. The company has also incorporated a SpO2 sensor in the device that can effectively track the oxygen levels in the blood.
The Fitbit Charge 3 is now available in two variants; the regular one which has been priced at Rs 14,999 and a special edition that comes with the NFC payments feature and has been priced at Rs 15,999.
While announcing the availability of the Fitbit Charge 3 in India, James Park, Co-Founder and CEO of Fitbit said, "With Charge 3, we are building on the success of our best-selling Charge franchise and delivering our most innovative tracker, offering an extremely slim, comfortable and premium design, along with the advanced health and fitness features our users want. Charge 3 gives existing users a compelling reason to upgrade, while also allowing us to reach new users who want a sleeker, more affordable wearable in a tracker form factor."