Chinese smartphone manufacturer, OnePlus has started to roll out a new OxygenOS beta update for last year's OnePlus 5 and OnePlus 5T flagship devices. While the OnePlus 5 will receive the OxygenOS Open Beta 17 update, the OnePlus 5T will receive the OxygenOS Open Beta 15 update. The latest update brings a new portrait selfie feature along with a host of other functionalities.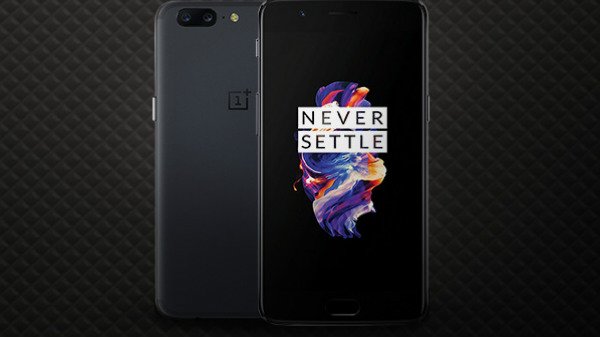 As per the changelog mentioned in the official OnePlus forum, the latest OxygenOS open beta brings a host of new features and functionalities on both the OnePlus 5 and OnePlus 5T devices. Let us quickly recap all the new features.
Talking about the system updates first, the latest update brings a Toast Message source for the Toast messages sent by background apps. A description has also been added to the Sleep standby optimization when the feature is turned on for the first time. Apart from these, the update also includes a fix for call recoding issue along with the Android Security patch of August 2018.
On the camera front, the OxygenOS Open Beta update brings a new Selfie Portrait feature to the OnePlus 5 and the OnePlus 5T. Among the other updates, the OxygenOS Open Beta also brings some improvements to the weather app and gaming modes. The update improves the weather data accuracy and also show hourly forecasts with 8 units of meteorological data such as perceived temperature and precipitation probability.
The update also brings text notification mode to Gaming Mode 3.0 along with UI optimization and call suspension notification.  In addition to these updates, the OxygenOS Open Beta update also includes a new OxygenOS UI for notes and an optimized process for sharing notes as an image file.
With these updates, the OnePLus 5 and OnePlus 5T is set to provide an optimized experience to the users especially in the camera department with the addition of the Selfie Portrait Mode.