State-owned telecom operator, BSNL had announced a revision of its broadband internet plans to compete more effectively with its rivals like Reliance Jio and Airtel. It has introduced minor changes to its broadband plans starting from Rs 249 to Rs 2,295.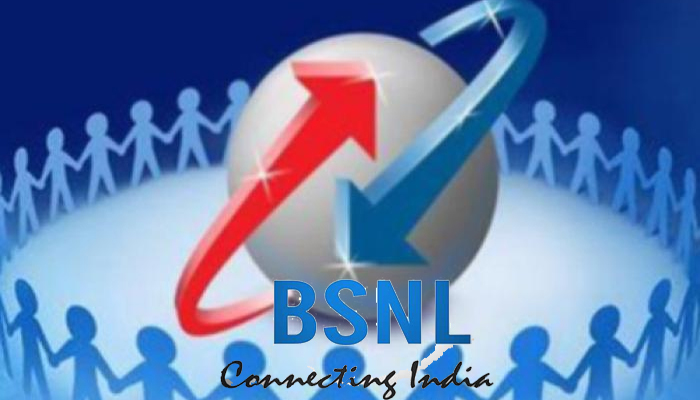 Notably, this is the second time that BSNL has revised its broadband plans to compete with its rivals, especially Reliance Jio which has introduced the Jio GigaFiber broadband internet plans offering internet speeds in Gbps. BSNL had earlier increased its data limits on its broadband plans to lure new customers and also stop existing customers from migrating to other operators. Now, let us take a look at the changes introduced by BSNL in its plans.
As a part of the revision, BSNL is now offering as many as 10 different broadband plans offering 10Mbps speeds and FUP limit of 70GB under Rs 1000. The plans start from Rs 249 which now offers 15GB of data at download speeds of 5Mbps. This plan earlier provided only 5GB of FUP data to the users. The BSNL BBG Combo ULTD 499 plan now offers 25GB of data at 8MBps download speeds. Similarly, the BSNL BBG ULD 545 plan now offers 30GB of data per month at 10Mbps download speeds.
BSNL has also revised the BBG ULD 675, 795, 845, 949 and 999 plans. These plans now offer 35GB, 45GB, 50GB, and 70GB of data respectively. The FUP download speed of all these plans are 10Mbps with post FUP speed declining to 2Mbps.
Talking about the broadband plans priced between Rs 1000 and Rs 2,500, BSNL currently offers four internet plans and they have all been revised. The BSNL BBG ULD 1199 plan now offers a FUP limit of 80GB at 10Mbps speed. The BBG ULD Rs 1,275 and Rs 1,495 plans now offer a FUP limit of 120GB and 140GB per month respectively. The Rs 2,295 plan which is the highest offering from the company offers 200GB of FUP data at 24Mbps download speeds.
All these plans are available in a pan India basis and are effective from September 1, 2018.