British audio products manufacturing company KEF has revamped its widely popular R series of loudspeakers by announcing six new models. All the models come with advanced and top of the line specifications to make them one of the best range of loudspeakers in the world. The company has claimed that it has brought over 1000 changes to these speakers to completely revamp its already popular R series. The new models include three floor-standing speakers bearing model numbers R11, R7, and R5, one stand-mounted speaker with model number R3, one center channel speaker bearing model number R2c and one Dolby Atmos compatible speaker with model number R8a. It's being considered as one of the best budget center channel speakers in the market.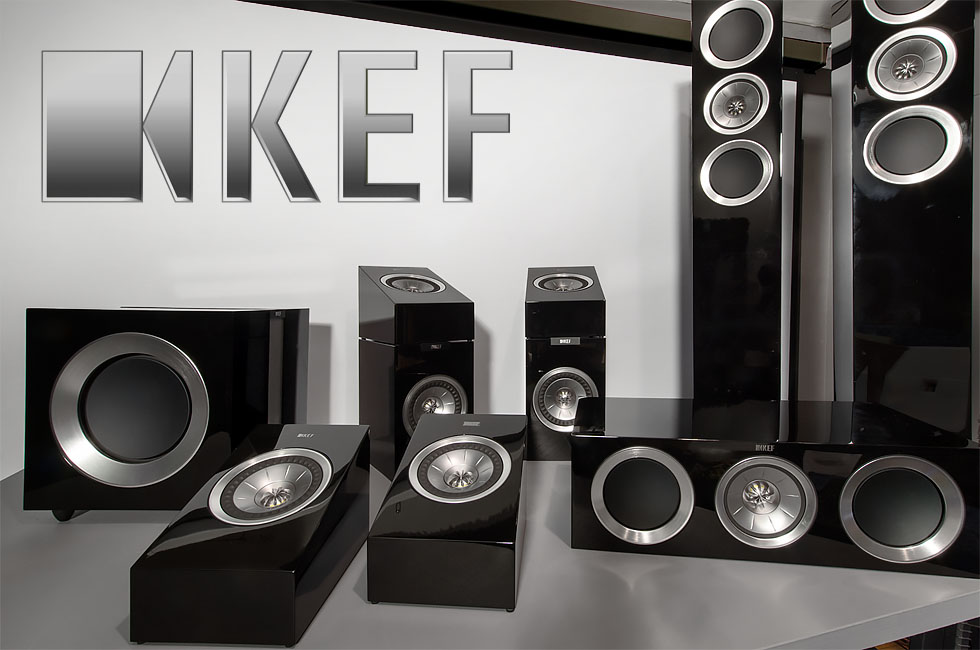 These different types of speakers have been designed to suit various environments, be it home stereo, home theatre or a studio setup. Most of the changes brought about by KEF to these speakers come from acoustic technology first developed for KEF's Reference range of speakers. This means the new models boast possibly the best set of features when it comes to audio technology and its latest advancements.
Some of the changes include a revamped KEF Uni-Q driver which is now on its 12th year. This along with a completely new structural design along with an enhanced damping system removes outside noise more effectively for a smoother high-frequency response. The company has also revamped its low-frequency drivers on these six new models for a more articulate low-end response and requisite delivery of power from the amplifiers when needed.
Coming to the pricing details, the R11, R7, and R5 which are the three floor-standing speakers have been priced at $2,500, $1,900 and $1,400 respectively. The R3 stand-mount speaker has been priced at $2,000 while the R2c center channel speaker has been priced at $1,200. Finally, the R8a Dolby Atmos compatible speaker has been priced at $1,400. These four different types of speakers are now available for purchase and come in three different color options of Gloss Black, Gloss White, and Walnut.