Chinese smartphone maker OnePlus is all set to unveil its next flagship smartphone dubbed as OnePlus 6T on October 17. The upcoming device will arrive with an in-display fingerprint sensor and a water drop notch display. Just ahead of the launch, the company also unveiled a new edition of OnePlus Bullets headphones which comes with a USB Type-C port for connection. This hints, that the OnePlus 6T will no longer feature the 3.5mm headphone jack found on all the previous generation smartphones including the OnePlus 6.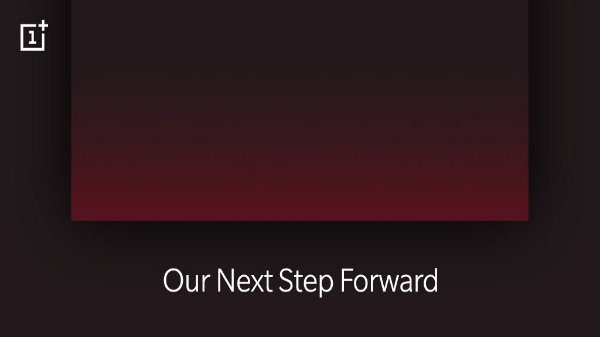 Now, the company has announced a new flagship device called OnePlus TV and has confirmed that it is currently in development. Let us now take a look at the expected features and specifications of this new flagship device.
The OnePlus TV seems to be a smart TV from the company that will compete against the likes of Xiaomi's Mi smart TV series. Pete, the co-founder of OnePlus has said that the TV is currently in development and will hit the markets soon. Since it is a flagship device, we can expect the device to be priced not lower than Rs 30,000 in India.
The OnePlus TV is expected to arrive with a top of the line features to provide unparallel entertainment at home along with a 360-degree viewing experience. The TV may also arrive with its own version of OxygenOS that will provide custom adjustment and additional features.
Just like the OnePlus smartphones, the OnePlus TV is expected to feature an OLED display panel with Ulta HD support. In addition, OnePlus may also collaborate with TV content providers to bring exclusive contents for the OnePlus TV customers. However, these facts are only based on rumors so it should be taken with a pinch of salt.
Regarding the price, no information is available at the current time but we can expect it to be priced competitively to compete with its rivals like Xiaomi's Mi smart TVs.