Gameloft has announced the first major update to Asphalt 9: Legends, the ninth installment of the popular racing game series Asphalt. The new update includes a ton of new features, some of which are really interesting. It also interesting to note that the Barcelona based developer has rewarded the most active and popular clubs in Asphalt 9: Legends with unique and exclusive club logos.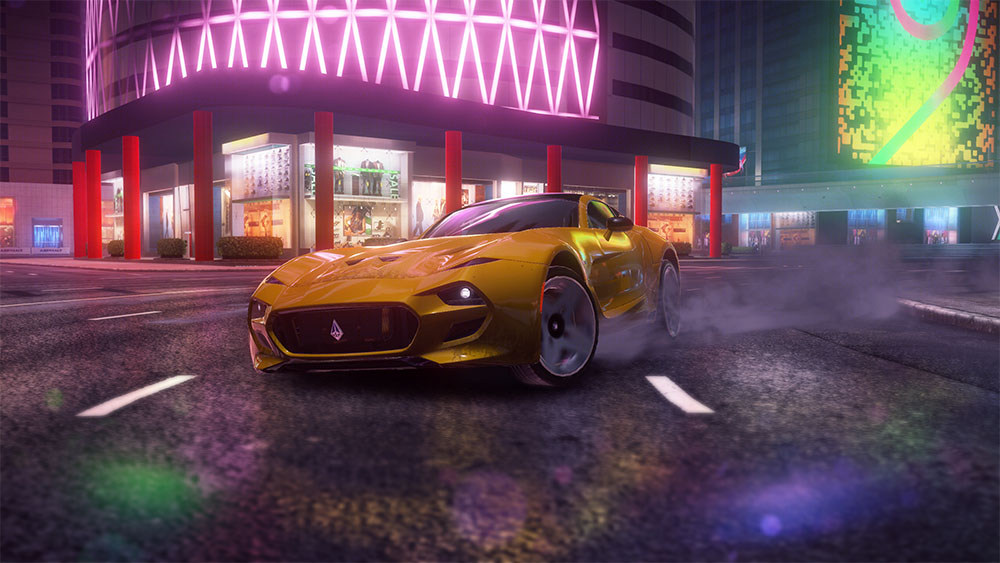 Coming to the changes introduced through the new update, most of them are based on the top requests from community members like a new Club Race mode and rewards. The Club Race mode will allow players to create their customized races to challenge their fellow club members.
Gameloft has also introduced two new cards via its first update. The cars include Lotus Elise Sprint 220 and Ferrari J50. These cars will be available in the normal racing mode as well as the multiplayer mode. However, they need to be unlocked just like any other car available in Asphalt 9: Legends. In addition to these cars, the developer has also announced the availability of a new career season with 20 new challenges once the Lotus Elise Sprint 220 has been unlocked by the players.
Apart from these changes, multiple rewards have also been rolled out via the update for the multiplayer mode. As a player improves his level and moves up through the ranks in the multiplayer mode, more and more rewards will be available to him. Gameloft has also introduced new daily goals for the players in multiplayer mode which when completed will entitle them to receive more awards.
Finally, the new update has also brought customizable tap-to-steer controls to Asphalt 9: Legends. All the new features and additions are now available in the latest version of Asphalt 9: Legends app on Google Play store and Apple App store. If you still have not updated the game to the latest version, you can do so right now to check out all the new additions.