After the unveiling of Intel Core i9-9900K processor and other 9th generation desktop CPU processors by Intel, Asus has announced the arrival of a new gaming desktop under its ROG series. Named as Asus ROG Strix GL12CX, the gaming desktop utilizes the latest Intel Core i-9 processor with an advanced graphics processing unit (GPU) from NVIDIA. The latest gaming desktop from Asus is powered by Intel Core-i9-9900K processor with 32GB DDR4 2666 RAM and NVIDIA GeForce RTX 2080 Ti 11GB GPU.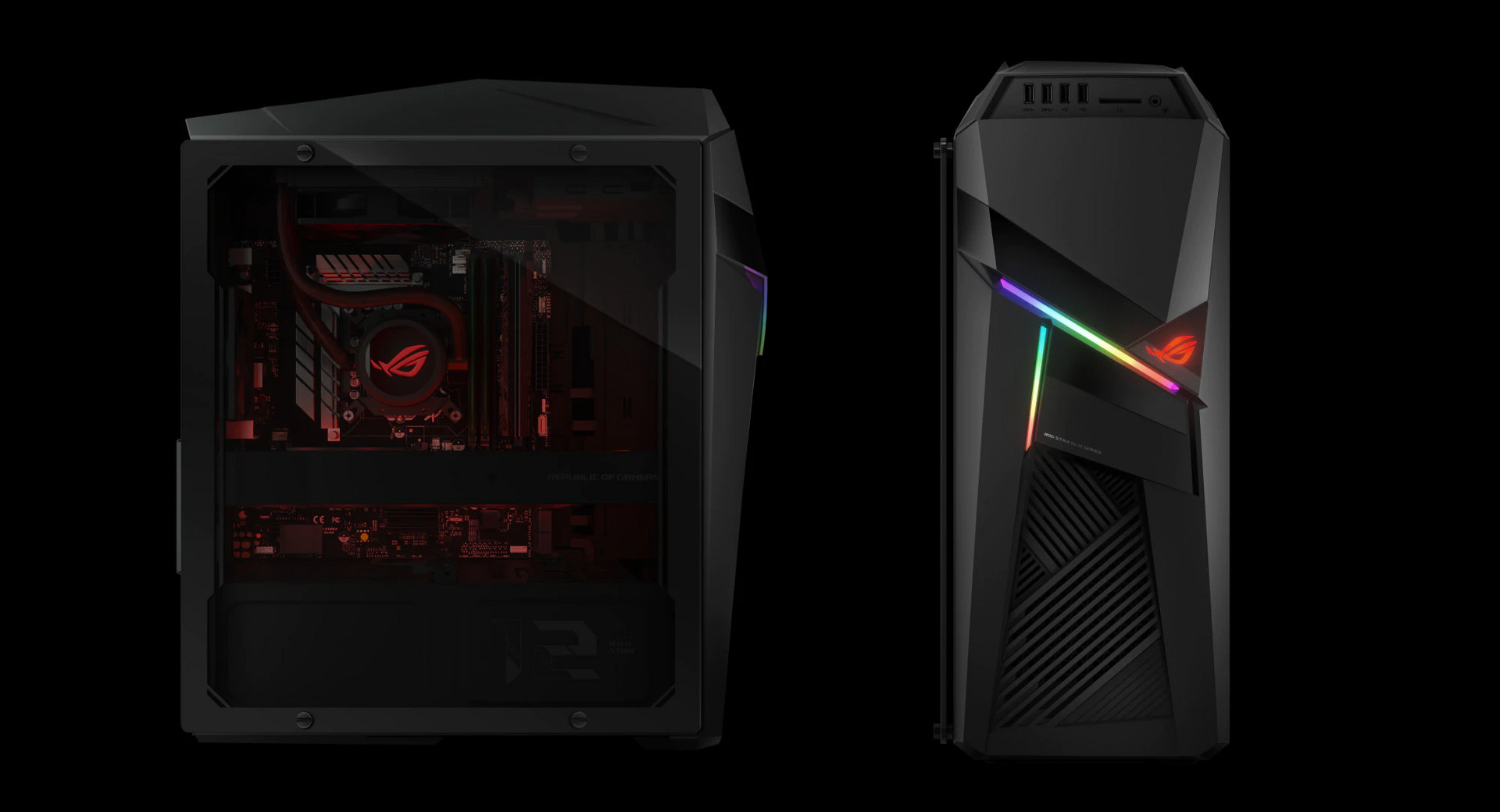 Talking about the design elements, the Asus ROG Strix GL12CX looks similar to the GL12CM model from Asus which was launched earlier. It features the same RGB lighting cuts, similar front and back I/O and a hot-swappable SSD bay on the front. The CPU unit has been factory overclocked and is cooled by Asus's own Cooler Master MasterLiquid Pro 120-closed loop cooler. Apart from the Intel Core-i9-9900K processor, users also get the option to choose lower grade processors like Intel Core-i7-9700K or Intel Core-i7-8700K. In terms of graphics, the users get to choose NVIDIA GeForce GTX 1060 3GB all the way up to NVIDIA GeForce RTX 2080 Ti 11GB. No doubt that with these combinations it's going to enter into the cluster group of the powerful gaming desktop.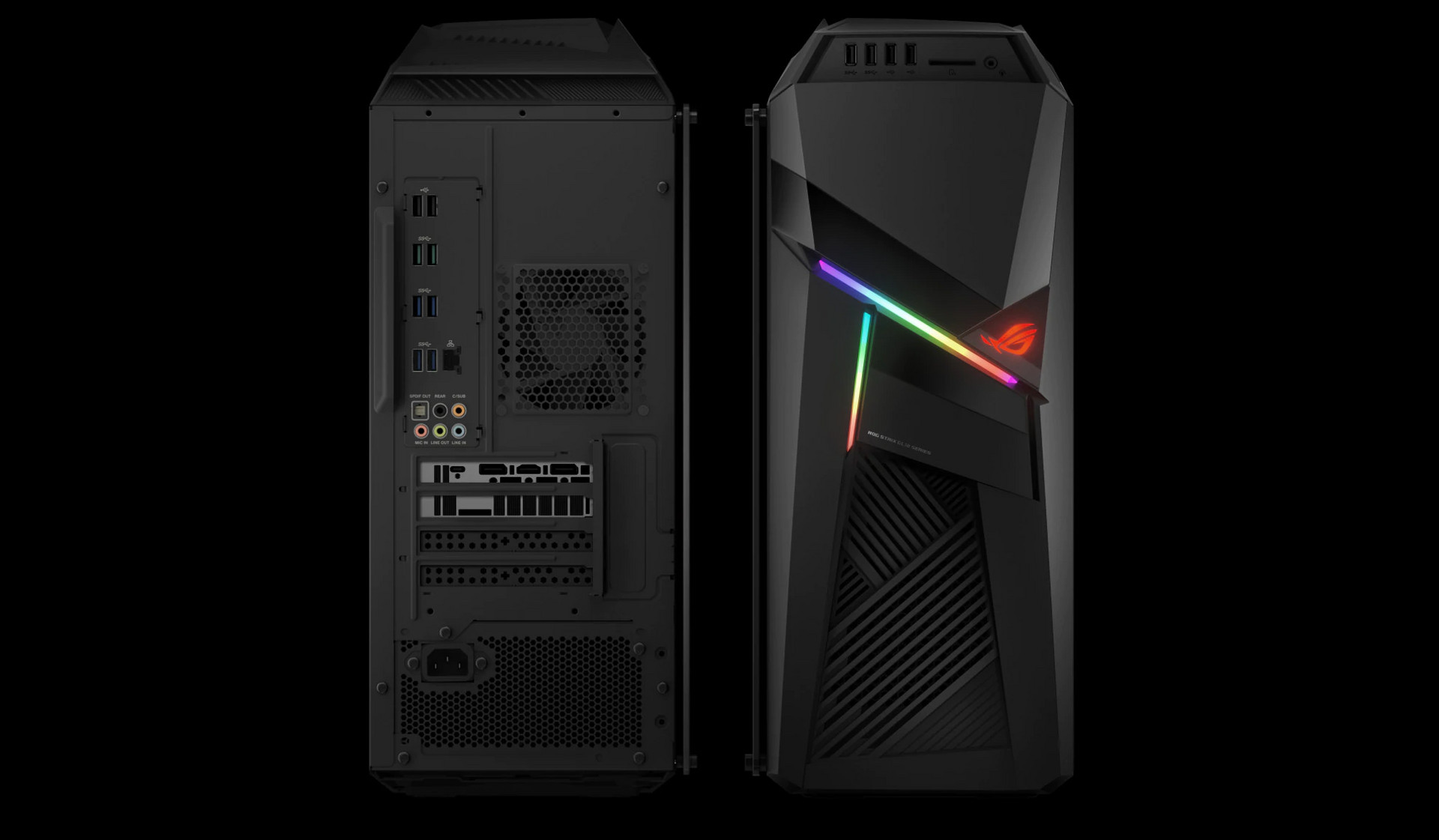 The gaming desktop features a host of connectivity options but the USB Type-C port is missing. There are 2 NVMe slots on the motherboard along with 5 SATA 6Gbps ports. The desktop also supports 802.11 ac WiFi, Intel Gigabit LAN and Bluetooth 5.0.
The Asus ROG Strix GL12CX has been listed on the official Asus store and is now available for pre-orders for $3,299.99. The specifications listed on the website reads overclocked Intel Core-i7-9700 processor with 16GB RAM support and 256GB SSD along with 1TB HDD. Graphics option includes NVIDIA GeForce RTX 2080 and is powered by Windows 10. The company said that it will soon be made available on Amazon and Newegg. The gaming desktop is expected to start shipping from November.