The developer of Battlefield series of games, DICE and its publisher EA Games have confirmed that Firestone, the battle royale mode for Battlefield V will not be ready until next year. While EA never really confirmed that the battle royale mode would be available right from day 1 of the release of Battlefield V, it was perceived that the mode would be made available soon after the release of the game. In addition to Firestorm, the game's cooperative mode also will not be available until March 2019.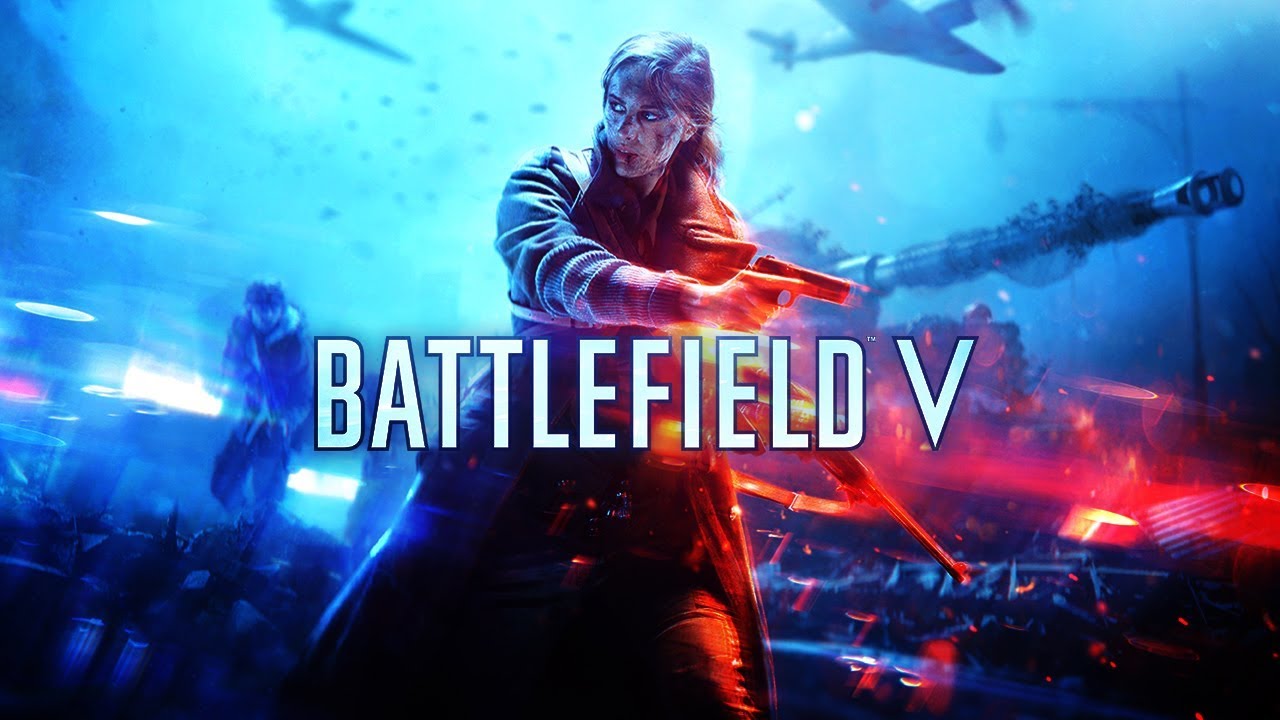 "During spring, DICE and Criterion [developer of the Firestorm mode] start the fire with Battlefield V's battle royale experience. Firestorm elevates the mode by bringing in the best of what Battlefield is known for. Mix a shrinking playing field with trademark Battlefield elements such as team play, powerful vehicles, and destruction, and you get many unique Battlefield moments coming your way," a statement from EA reads.
Notably, Battlefield V which is the latest entrant in the long-running military shooter series from EA was slated to be released on October 19. Later the release date was shifted to November 20 to make final adjustments to core gameplay, as mentioned on the official website of EA. Some of these adjustments are expected to be rolled out to the open beta version of Battlefield V that was released on September 6.
"With the open beta just around the corner, we are excited about the millions of you who will join us and experience the game. And we fully expect to see even more feedback coming our way. And that's why we're moving our launch date. We're going to take the time to continue to make some final adjustments to core gameplay, and to ensure we really deliver on the potential of Tides of War," the post on EA official website reads.
With Fallout 76, Red Dead Redemption 2 and Call of Duty: Black Ops 4 all set to release at the same time, EA may have deliberately delayed the release of the battle royale and cooperative mode to avoid getting overshadowed. Whatever the reason may be, we will have to wait until 2019 to check out these new modes of Battlefield V.