Call of Duty: Black Ops 4 was released on PS4, Xbox One and PC platform on October 12 and is the full game is now available for purchase from retail stores. Additionally, you can also download a digital copy of the game after purchasing it online. While it has been over 10 days since the release, it now appears that developer Treyarch has made some changes to the final game that the gamers did not like.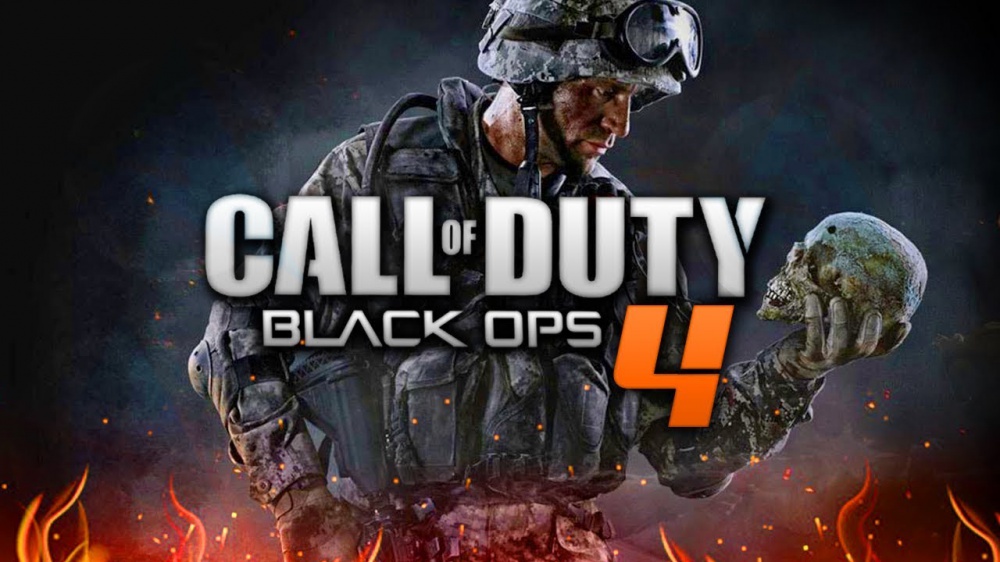 As per some reports from Reddit and Youtube, the server tick rate of Call of Duty: Black Ops 4 has been reduced in the final game. The server tick rate is the number of times an online game produces and processes data in relation to the server. During the beta release, the server tick rate was 60Hz while it has been reduced to 20Hz in the final version which is around 66% decrease. This difference was first reported on Reddit and later confirmed on YouTube by net code analyst Battle(non)sense.
Following these reports, developer of the game, Treyarch took to Call of Duty: Black Ops 4 subreddit page on Reddit to respond. It said, "We've also noticed a lot of discussion around network performance over the past couple of days and wanted to take a moment to address this directly." The post further reads, "We're constantly working to optimise the game, and particularly network performance, to ensure the highest quality online experience for our players. For a game launch with as massive a population as ours hitting so many global servers at once, we configure our infrastructure to ensure game stability as the highest priority over all other factors."
While the tick rate has been reduced to improve the performance of the game according to Treyarch, it may not stay this way for long as the company has plans to roll out major updates in the coming days to bring changes to the final game.
The post of Reddit reads, "Now that we're past the initial launch of the game, we are focusing on fine-tuning network performance around the globe, using the real-world data that we have collected. Over the course of the next two weeks, we will roll out several updates to our network setup that will continue to improve upon the experience of our players since launch."