Google recently launched the new Google Home Hub at an event held in New York City. Now it has started rolling out a revamped Google Home app for both iOS and Android users. In addition to this update, Google Home Speaker is also getting a playback speed control feature that will allow the users to increase or decrease the playback speed of news and podcasts. Notably, this feature was only available for audiobooks previously. The Google Home app update will allow the users to control multiple devices simultaneously and launch Google Assistant from the app with one touch.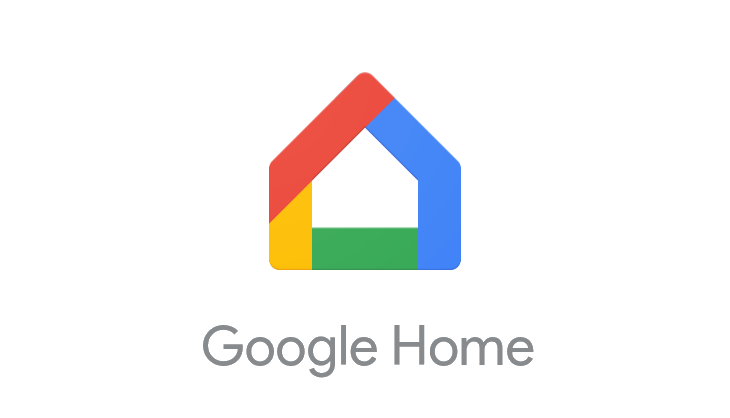 Coming to the newly added features of Google Home app, it brings all smart devices at one place and will allow the users to control them simultaneously at one go. The users will no longer have to open the app of each device separately to control them. The Google Home app will now also allow the users to check on all smart devices even when they are away from home. The new multi-user support which has been rolled out through the update will allow multiple users under the same roof to control all smart devices at once. Apart from these features, Google Assistant can now be launched from the Google Home app itself.
"It also generates quick actions for important features across your home with immediate access to key experiences like turning on and off smart lights, viewing your cameras, and broadcasting messages to your other Google Home devices," Google noted on its official blog.
Meanwhile, the Google Home Support page has been updated as well to provide playback control to news and podcasts. The support page states that Google Home users will now be able to control the playback speed of news and podcasts like playing at 2x speed, playing at half the speed and more. Notably, this feature was previously available for audiobooks and now it has been rolled out for news and podcasts as well.
The update is being rolled out in phases so it may take a few days before it is made available to all the users globally. The support page also states that the users can now ask Google Home to read news about a particular topic for them.
we will find the all the product recommendation for home use on homelyverse.