In a bid to increase digital pre-orders for the upcoming Red Dead Redemption 2, Rockstar Games is currently offering 1 million in-game currency in GTA Online. The offer will be available until October 15 and is available on PS4 via PlayStation Store and Xbox One via Microsoft Store. To avail the offer, you need to have GTA V installed on the same platform from where you want to pre-order Red Dead Redemption 2.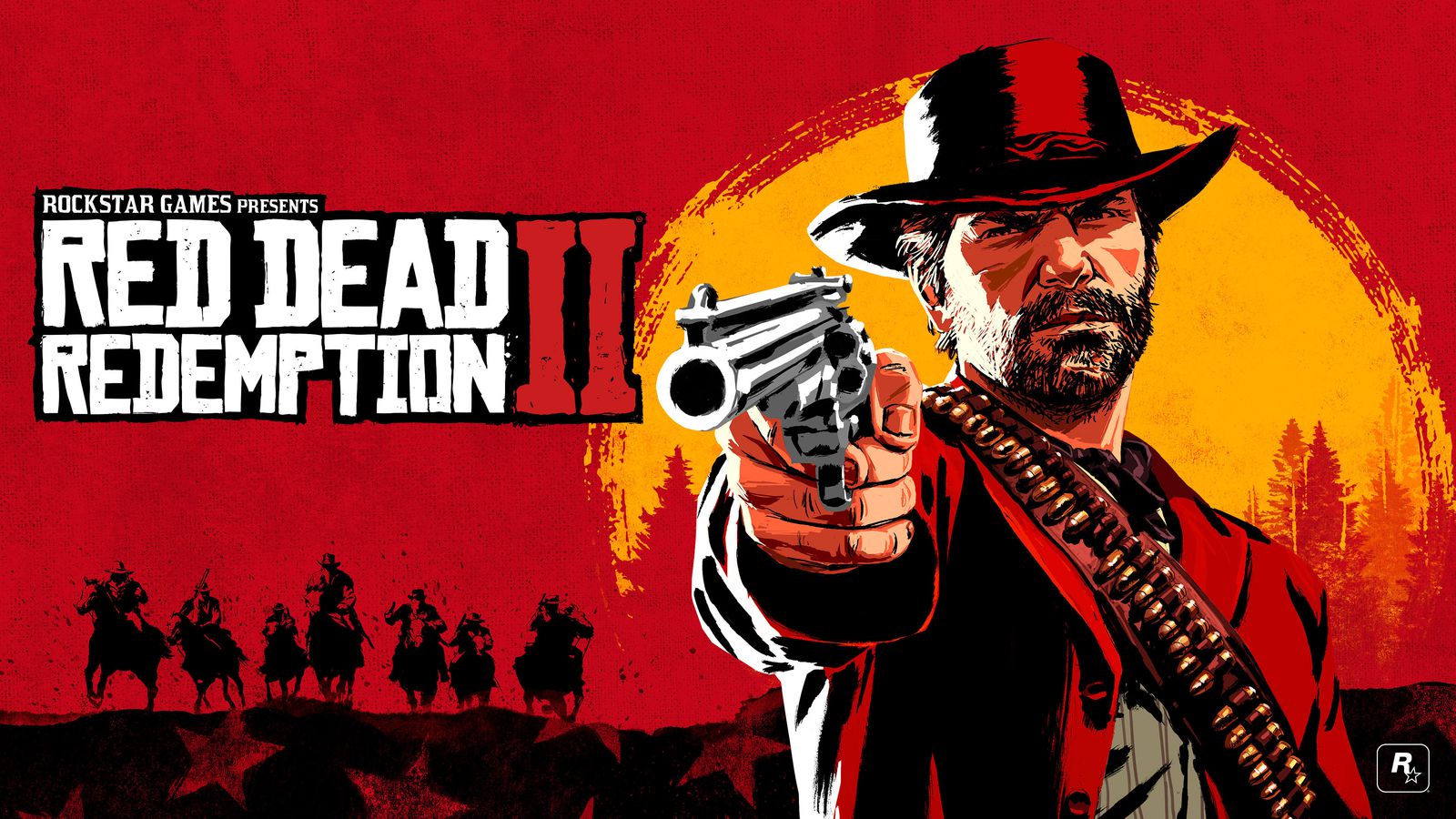 Rockstar Games posted a list of several GTA Online bonuses on its official website yesterday including the one for the pre-order of Red Dead Redemption 2. Gamers, who have already purchased the game can avail the 1 million in-game GTA Online currency by logging into GTA Online latest by October 15. Rockstar Games have announced that the in-game currency will be made available on Maze Bank accounts between October 16 and October 22.
Gamers who are not interested in buying Red Dead Redemption 2 can also avail other offers. GTA Online players can avail $300,000 in-game currency and also unlock the 'Green Wireframe Bodysuit' by logging into GTA Online by October 15.
In addition to these offers, Rockstar Games has also announced double rewards for Stone Hatchet and Double Action Revolver challenges in GTA Online. Players will get an extra $250,000 in-game currency next week alongside the existing reward of $250,000. GTA Online players will also get rewards on remixed Adversary Modes.
Three new cars are also being added to GTA Online which include the Karin Futo, the Bollokan Prairie and the Imponte Ruiner. New designs and color schemes will also be available for these three new models.
GTA Online is a free-to-play online multiplayer version of GTA V and has become really popular among GTA lovers. It is available on PS4, Xbox One, and PC. Red Dead Redemption 2 is the prequel of the original game Red Dead Redemption and is scheduled to hit the markets on October 26 on PS4 and Xbox One.