Big Bash Boom, the latest cricket game developed by Big Ant will not be arriving in India, as confirmed by the developer. Unlike the other two editions, Don Bradman Cricket and Ashes Cricket Studio, the third edition titled Big Bash Boom will not arrive on disc for PS4, Xbox One or Nintendo Switch in the country. This means you will have to buy the digital version of the game available on PS4, Xbox One and Nintendo Switch if you want to play the game in India.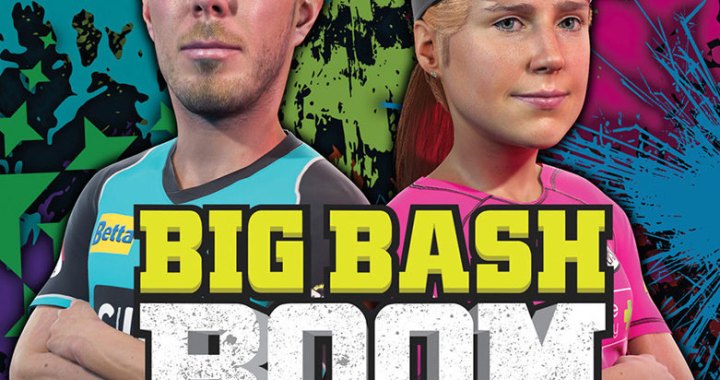 Interestingly, the digital version of Big Bash Boom has not been listed on any digital storefront in India as yet. The company is likely to make it available in the coming days as the official launch date gets closer. Big Bash Boom is set to release worldwide on November 29. While India will not get the physical copy of the game on disc, there is a chance that some other markets get only a limited number of copies of the physical version.
Big Bash Boom has been named after Australia's premier T20 league of the same name and has been developed with close collaboration with Cricket Australia, the cricket governing body of Australia. Notably, Big Bash Boom will provide an arcade version of cricket to the users which should be a lot of fun to play with.
Since the game has been developed in close collaboration with Cricket Australia, all teams and players from the upcoming 2018-19 edition of Big Bash and Women's Big Bash will be licensed in the game. This means the players will get access to all the current players of the league. The game also features the various other aspects of the Big Bash League like blazing trails when players hit sixes, dancing duck, cricket ball power-ups such as beach ball or a potato and some more enhancements. The pricing details of the digital version of Bag Bash Boom are yet to be revealed by the company.