Warcraft 3 is getting a remastered version named as Warcraft 3: Reforged. The game was formally announced at BlizzCon 2018 and it has a 2019 release date. As far as the price is concerned, the standard edition comes with a price tag of $30 while the Spoils of war edition has been priced at $40. According to the developer, Blizzard, the Spoils of War edition comes with "unique skins for four of the game's hero units, as well as a host of in-game bonuses for a number of other Blizzard games, such as a gruesome Meat Wagon mount for World of Warcraft, the Third War cardback for Hearthstone, and more."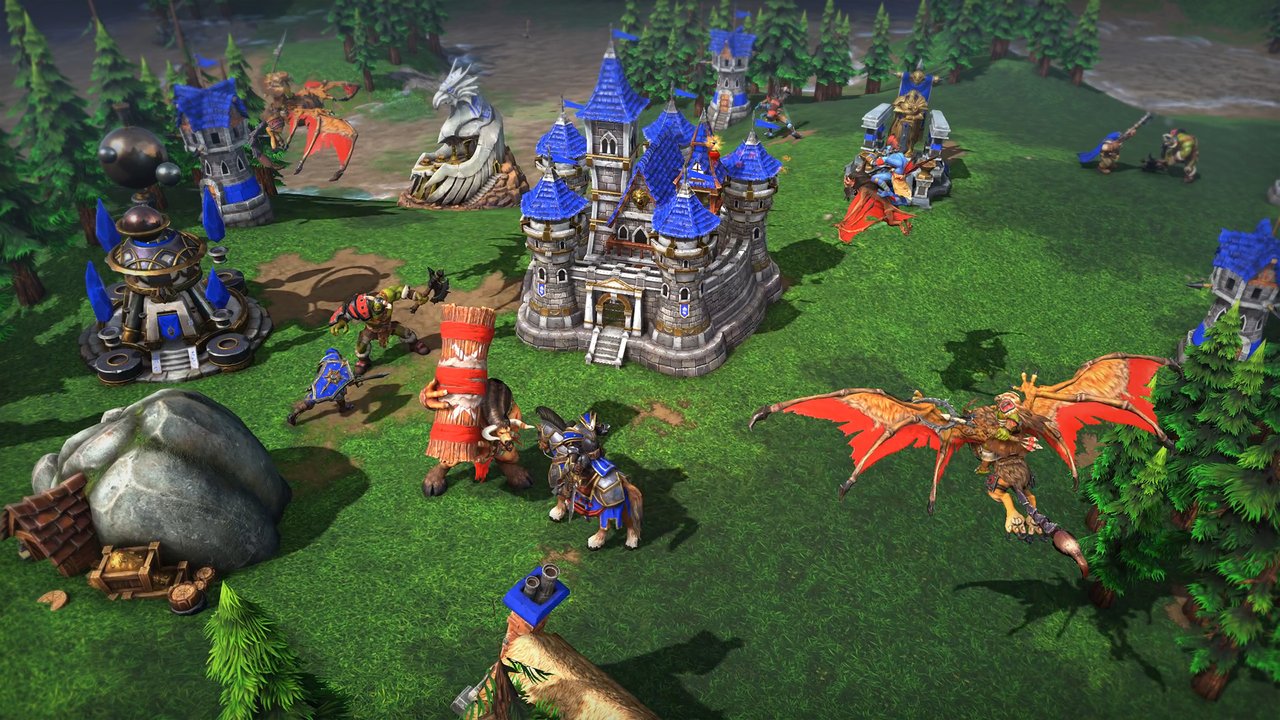 "Warcraft 3 is monumentally important to us here at Blizzard, and its influence is evident in everything we've done since. A project like Warcraft 3: Reforged isn't something we undertake lightly, partly because of this legacy, but more importantly, because we know what it means to our players," said J. Allen Brack, President of Blizzard Entertainment.
Notably, a Warcraft 3 remastered version was earlier speculated to be released when Warcraft 3 received a major update from Blizzard. This classic real-time strategy game received a rather large patch that included widescreen support for Warcraft 3, 24 lobbies and a host of balance fixes for the game's heroes. In addition to these features, Blizzard had also announced that this was the last patch that supported Windows XP.
We love and continue to support our Warcraft 3 community, and we're excited to see classic competitors like Manuel "Grubby" Schenkhuizen, Park "Lyn" Joon, and Kim "ReMinD" Sung Sik try out all the new PTR [public test realm] changes for themselves—including balance adjustments to many heroes, widescreen support, and more – all playable now on the PTR," Blizzard had posted on its forum at the time of release of the update.