Netflix for iOS has received a new update that introduces new features to the app. The features include a new button to move the content 10 seconds forward. There is also the function to get to the next episode with the tap of a button. Additionally, the team of developers at Netflix has also revamped the play/pause button and has added labels to quickly pick an episode. The latest Netflix app for iOS comes with a size of 80.3MB and is compatible with all iPhone and iPad models running on iOS 11 or higher.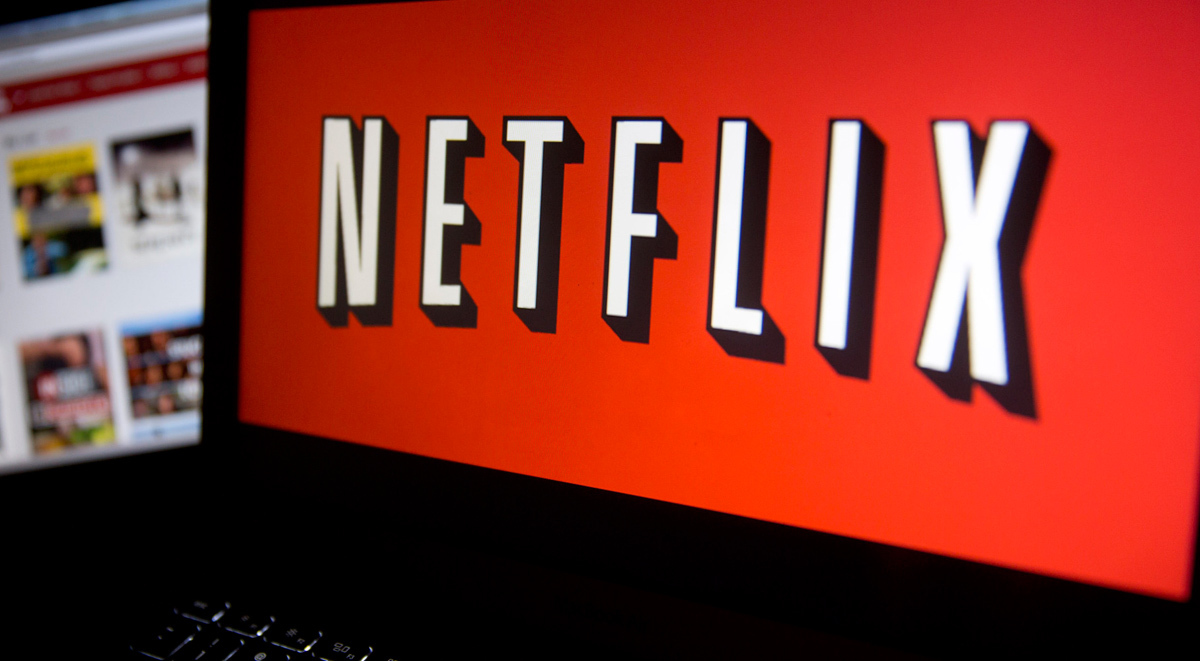 Talking about the new features in detail, the updated Netflix for iOS app now has a button to forward or a rewind a video by 10 seconds. This feature looks similar to the one found on Hotstar, YouTube or Netflix Android app. The user just needs to tap on the forward or rewind button once to move the content forward or backward by 10 seconds respectively. Alternatively, you can also double-tap the left or right side of the screen to perform the same function quite easily. Notably, this feature is only available after you have updated the app to the latest version.
Apart from these features, the updated Netflix app for iOS has also received a bigger play/pause button. This makes it easier to play or pause a particular content on the platform. The Netflix team has also added labels below the timeline to let you access the full episode lists and audio lists easily. There is also a button to navigate to new episodes quickly without having to pause or stop a particular video that is currently running.
The updated Netflix for iOS app is now available for download on the Apple App Store with version number 11.12.0 and it brings the iOS version closer in resemblance to its Android counterpart.