PlayerUnknown's Battleground, better known as PUBG has finally arrived on PS4. After a series of leaks and speculations regarding the arrival of the game on Sony's flagship gaming console, the release date has finally been revealed. Apart from the release date, the pricing details have also been revealed as the game has been listed on Amazon for pre-orders. PUBG on PS4 will release on December 7 worldwide. As for the price, PUBG PS4 starts at $30 and is available on disc.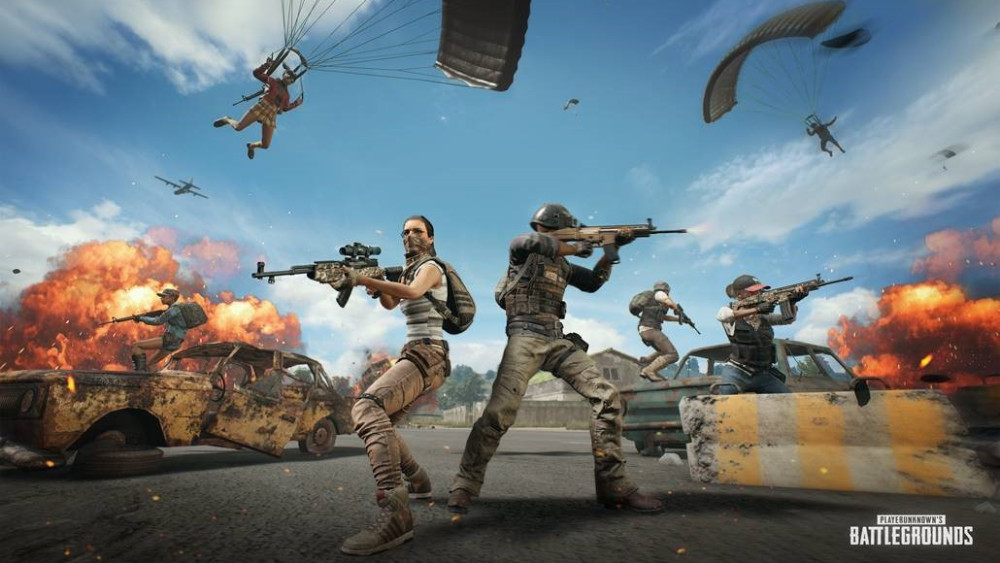 With PUBG finally available on the PS4, it makes the gaming console the second device to receive the game after it was rolled out on Xbox One last year. To celebrate the occasion, Sony has announced multiple variants of PUBG which include PUBG PS4 on disc, Looter's Digital Edition, Survivor's Digital Edition, and the Champion's Digital Edition. PUBG PS4 pre-order bonuses include skins from Uncharted and The Last of Us.
Coming to the pricing details for the USA, the PUBG Disk edition and the PUBG Looter's Digital Edition is available for the same price of $30. The Survivor's Digital Edition includes the base game, Vikendi Event Pass, 2,300 G-Coin Pack, and 20,000 BP and is available for $50. Finally, the Champion's Digital Edition which includes the Base Game, Vikendi Event Pass, 6,000 G-Coin Pack, 20,000 BP is available for $60.
Talking about the price details for India, the India PS Store is yet to publish the price details. However going by the pricing pattern for the US, it can be expected that the Disk Edition and the Looter's Digital Edition will be available for Rs 2,081 approximately while the Survivor's Digital Edition and Champion's Digital Edition may be priced at Rs 3,499 and Rs 3,999.
As of now, it is still unclear whether the Disk edition of the game will make it to India since PUBG Corp does not have a local presence in the country. However, Sony Corporation may take over distribution duties from PUBG in India and make all the editions available in due course of time.