Nintendo has announced that it has plans to edit the animation in Super Smash Bros. Ultimate that features an offensive depiction of native Americans in the game. The company has said that depicted reference of Native Americans in the game no longer hold any current values. As a result, it wants to edit it out of the game.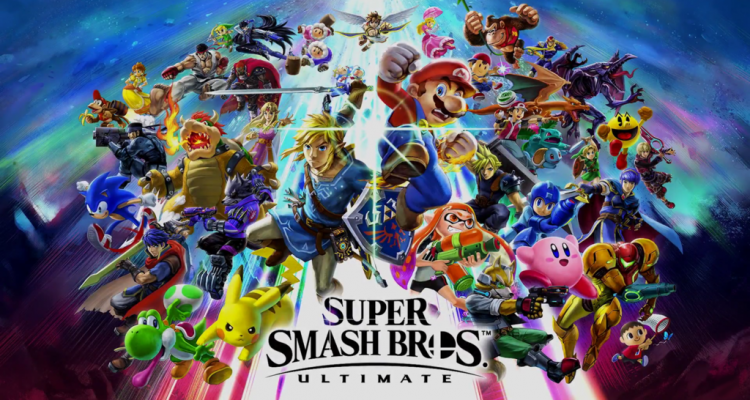 The alleged animation comes from Mr. Game & Watch, whose attacks are based on the LCD handheld games developed by Nintendo. Game site Reset Era noticed the animation first which comes from the 1982 cowboy game Fire Attack. In the game, you have to defend a wooden fort from Native Americans with torches in their hands. The move was first shown last week at the final Nintendo Direct presentation for Smash Bros. Ultimate.
In a statement following the event, Nintendo stated that it already has plans to remove the animation and it was an oversight on the part of the company that it was shown at the presentation.
"We sincerely apologize that this change was not noticed in our marketing material and are continuing our work to make Super Smash Bros. Ultimate an experience that is both welcoming and fun for everyone," Nintendo stated in a statement.
Interestingly, this is not the first time that Nintendo has decided to edit the Fire Attack segment of the game. When it released the Game & Watch Gallery 4 for Game Boy, it removed the feather from the Mr. Game & Watch character so that it no longer resembles a Native American. The company is expected to follow the same policy this time as well.
Smash Bros. Ultimate is all set to release on December 7 and the company has also planned a lengthy post-launch period with extra-characters, stages, and music. This will be available for download separately once the main game is released on December 7.