Earlier this month, Ubisoft had announced that it would bring some changes to Rainbox Six Seige's art style that included reference to sex, blood, gambling, and violence. But now the developer has backtracked on its decision in light of the concerns raised by players and the official community alike. The company said that it will now revert back the changes that had been made alongside the launch of the latest update for 2018 called Operation Wind Bastion.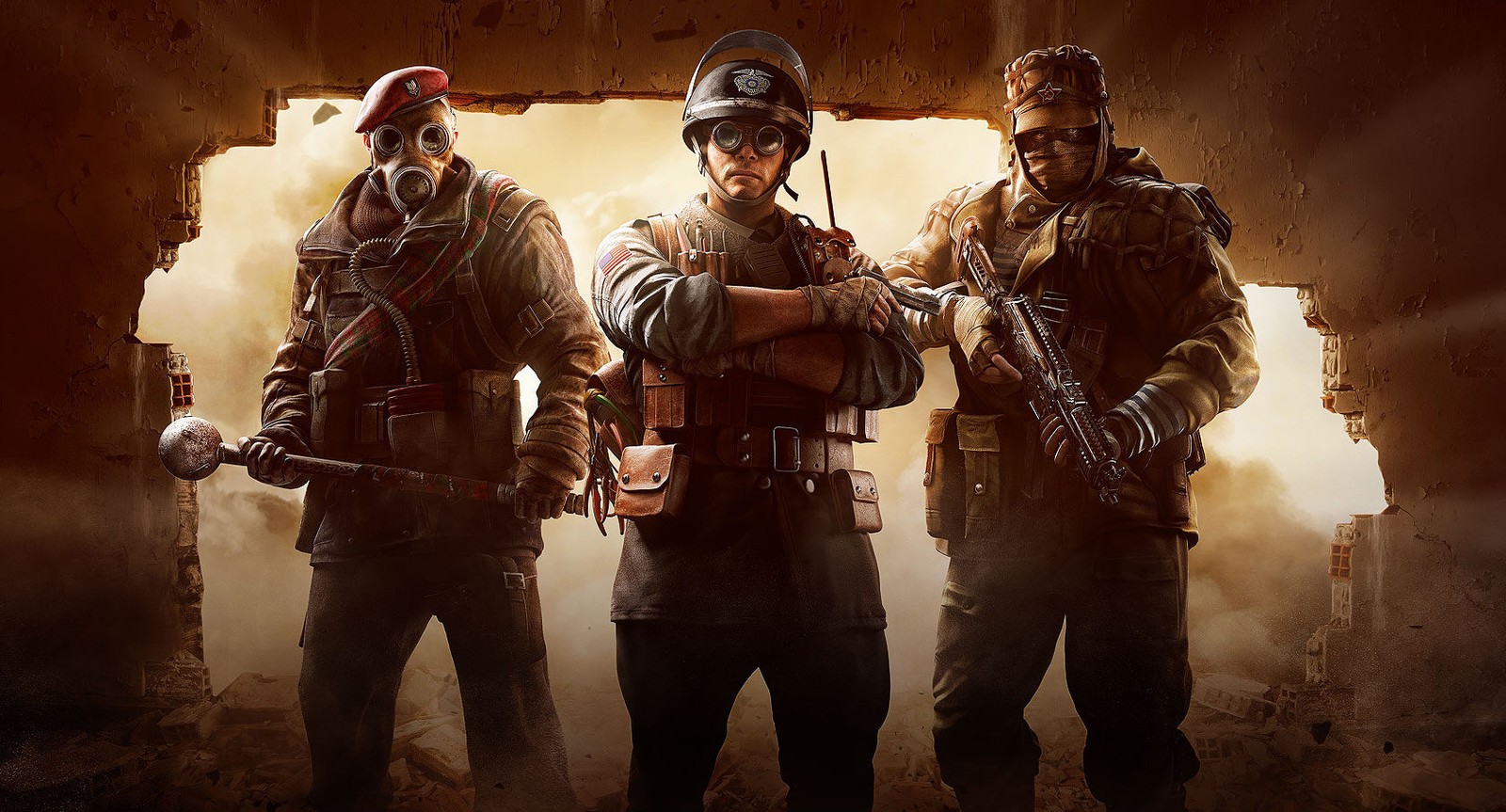 "We will carefully remove them all to the best of our ability considering the short timeframe and with the lowest impact on the season's launch date and our build stability. Our intentions are to keep any impact to a minimum, though such changes may lead to a season delay and/or some instability as our testing and debug times are shortened," Ubisoft stated in a blog post.
Ubisoft explained its decision to backtrack from its original stance which many suggested were due to China's Internet Censorship requirements. Notably, as Rainbox Six Seige made it way to the Asian markets, it had to censor certain aspects of the game to d to the internet censorship guidelines imposed by China.
Ubisoft said that now, even those in Asian territories will be able to enjoy the full game without any censorship. This suggests that the company is shifting to a single international build of the game rather than creating separate builds for different regions of the world as it has announced earlier this month.
"We want to ensure that the experience for all our players, especially those that have been with us from the beginning, remains as true to the original artistic intent as possible," it added.
The final update to Rainbow Six Seige for 2018 titled Operation Wind Bastion is now available for download and the company has also released the complete patch notes of the updates. It is available on the official website of Ubisoft and you can access it here.