European Union has been very strict about delivering online contents and safety issues for users. At first, they came up with some privacy declarations like GDPR compliances for all websites want traffic from EU countries and it has been slamming various organizations like Google, Microsoft on various issues.
Probably that's why Google has announced that it would remove every image that directly violates EU copyright laws under any circumstances. It will not show any thumbnail also! It's a great decision and many EU counties have welcomed it.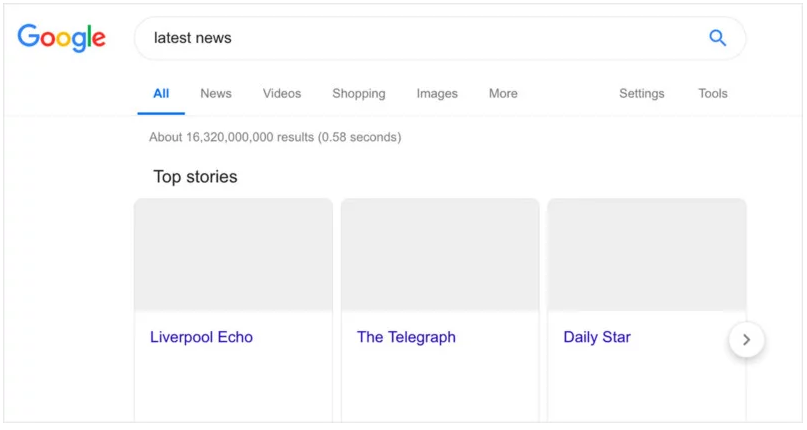 In modernization of EU copyright rules, at a set of new rules are to come by next week officially. Under article 13, it has been clearly mentioned that aggregators like Google needs to screen all the uploads including images and videos and need to remove the images and videos that potentially violate copyright infringement, they would be held liable otherwise. It's a very tough directive and in order to go by the rules, Google may come up with some strict rules for using copyright images and videos as well because the directive doesn't hold users liable but the aggregator like Google for displaying the webpage. So no doubt that things are getting tougher day by day.
"Article 11 could change that principle and require online services to strike commercial deals with publishers to show hyperlinks and short snippets of news," Google News VP Richard Gingras clearly stated the facts and the probable wave after this on small publishers.
If you are a YouTuber you can consider DRM media converter or DRmare Spotify Music Converter for Windows if you are using Windows OS to avoid these issues. Many bloggers work with music and videos around the world and in maximum cases, they provide proper credits also, but if Google rolls out an algorithm then we are not sure whether it will look after this issue or not at all. No algorithm sets outs properly in initial stages and many websites are on the way to be hit by this regulation for sure.