Now that it's 2019, it's more important than ever to maintain cybersecurity. If you run your own business, you will want to keep it as safe as possible against cyber threats such as hacking, data breaches, viruses, and other malware. Remember that in order to achieve the highest level of cyber security, you must involve your entire team in the effort. Here are the best practices you can perform to ensure cyber security in your business for 2019.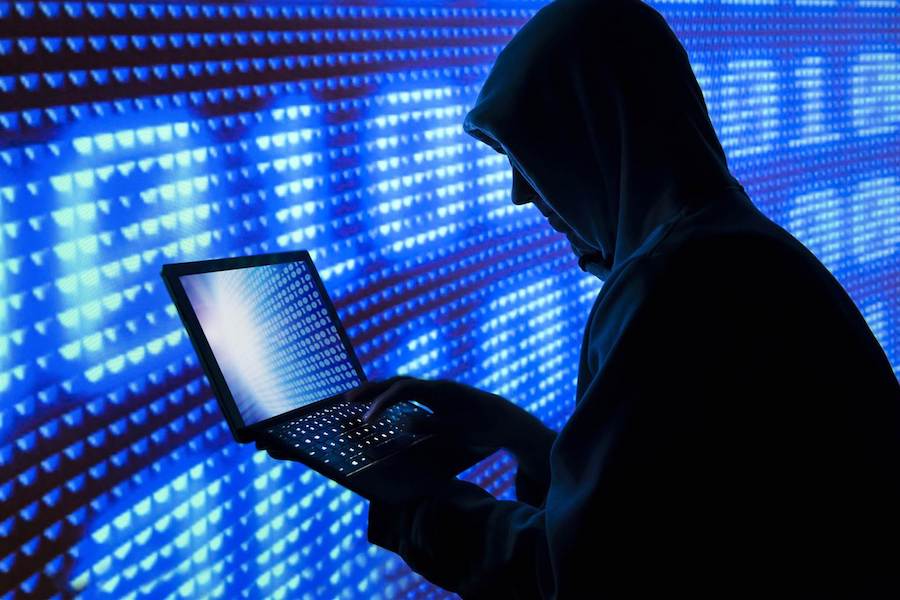 Create a Dedicated Insider Threat Role
Unfortunately, in many businesses, insider threats have been increasing over the years in all company sizes and industries. Insider threats alone can cost companies millions of dollars each year. Hire or train someone to fill the role of a dedicated insider threat professional. This is a person who can congregate teams from all departments within the business to investigate, recognize and respond to any insider cyber threats when they occur.
Run the Latest Versions of All Software Programs
The version of the software you run on your company's devices is key when it comes to maintaining cybersecurity going into 2019. Always keep your software programs up to date and install any updates to ensure that the programs can fight all the latest threats running across the web. You should also set these patches so that they can automatically update. This includes all of your antivirus and other anti-malware programs.
Avoid Opening Suspicious Links
Continue to educate your employees on the risks of opening rogue emails, especially those that include suspicious links. If an email seems off, even if it claims to be something official, you can sometimes instantly spot that, such as if it has a common handle like Gmail or Yahoo. If you get something that appears to be spam, simply delete it and never open any strange-looking links or attachments as they can include malicious software. Carbon Black cybersecurity solutions can offer more education on how to spot scam emails as well.
Educate Employees on Cyber Security Policies for Business Travel and Remote Work
These days, more than ever, more and more people are traveling for business purposes and working remotely. As a result, they are conducting their work in places that may offer free Wi-Fi networks, such as coffee houses and hotels. Educate your employees to keep their devices secure by using a VPN (virtual private network), which masks their IP address and online activity and shields it from prying eyes.
Create a Cybersecurity Awareness Training Program
Many cyber threats are actually caused by the mistake of an employee, which makes them completely preventable. To avoid having this happen to your business, you should consider creating a cyber security awareness training program to educate your employees and any independent contractors. Such programs can reduce the risks of a cyber threat stemming from an employee error by up to 85 percent.
Continue Pushing Strong Passwords
As 2019 progresses, you should continue to push only strong password usage in your business. Passwords should be at least seven characters long and should contain at least one capital letter, one number, and one special character. For better cybersecurity, you should also require the passwords to be changed every month. Do this with passwords for the company Wi-Fi connection as well as for any software that requires a password.
These tips can help you to keep your business free from cyber threats in 2019.