Oppo is bringing a new device, Oppo F11 Pro in India soon, we are expecting it within March though there's no official announcement about the launch in India till now but it has not failed to woo us with its remarkable features and specs. Let's have a look at the features that it's carrying.
First of all, I want to make something very clear, this is not a new phone, you better call it a rebranded device. Do you know why? If we take a close look at the features then it can be clearly understood that it's going to be the Indian version of Oppo R19! If you disagree, let's have a bet and check the features and specs of Oppo R19 right now and then tally with the features we are going to tell you about this device.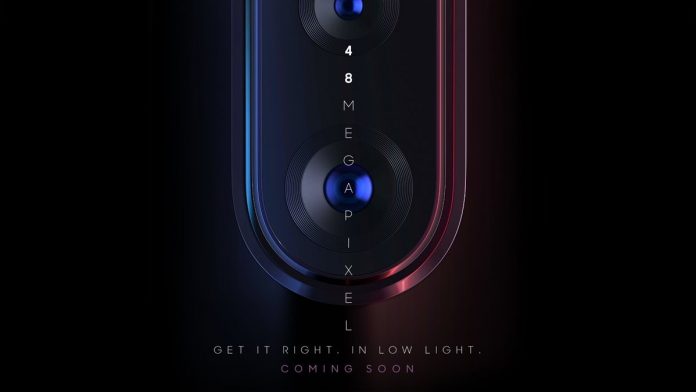 First of all, it's being marketed placing its fantastic camera that's really hit our buying decision especially for those who want a phone for outdoor photography. It features a 48 MP lens at the rear side where another depth marking cam will be accompanying the primary shooter. At low light mode, it will do some magic as it's specially built for low light photography. It makes to manage to click superb clicks even during the night due to its specially designed 12 MP secondary shooter.
Apart from these, we want to mention another feature we are doubting about. It will be powered by the next generation Helio P80 processor, it's still something that has not been tested. So we are not going to slip any comment on this. But what we are expecting is the better AI processing with improved neural network technology.
Brilliant Portraits in Low Light with the 48 MP Camera. Coming Soon. #OPPOF11Pro pic.twitter.com/AsJrOCYEh4

— OPPO India (@OPPOIndia) February 13, 2019