Apple has a lot of issues with Qualcomm and Spotify right now. Several legal proceedings are going now in the EU and internationally over intellectual property right. After discontinuation of iPad Mini, we all thought that Apple may not introduce it again. But leaving all of us in a sudden surprise Apple has announced that it's going to continue the plan and is ready to introduce a few new devices in the series soon- Apple iPad Mini and iPad Air.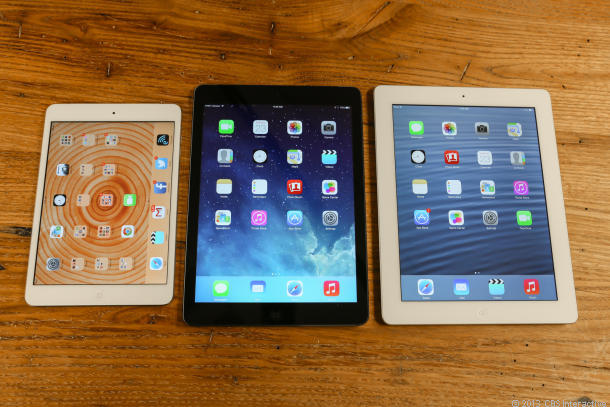 iPad Air and iPad Mini specifications
Both the devices will be powered by Apple's flagship processor A12 bionic chip connecting with neural engines for extended AI support. If we ignore the chipset and the size of the display maximum features have been intact, iPad Air features a 10.5-inch retina display while having a lamination over it for making it scratch proof and on the other hand iPad Mini has a 7.9-inch display
A piece of good news for all the users as these devices will come with LTE support only Wi-Fi only support for data connectivity. You can choose from two options- 64 GB and 256 GB flash storage. Having enabled with Apple smart keyboard, these devices are going to be smart enough to predict the words you going to type and can save more than 20k keystrokes for your ease of typing. A 7 MP camera on the front provides exemplary support for Face time.
Prices of these devices are yet not confirmed yet. Stay tuned.