Facebook messenger revealed a new version which is a completely dark mode. There has been a lot of updates about the dark version of the apps as Google's YouTube and Gmail have taken dark mode in the account to save power and in order to reduce eyestrain while using a device for a long time. Now, Facebook has listened to the request of the users and has made a completely optional way to make the messenger dark through a single tap.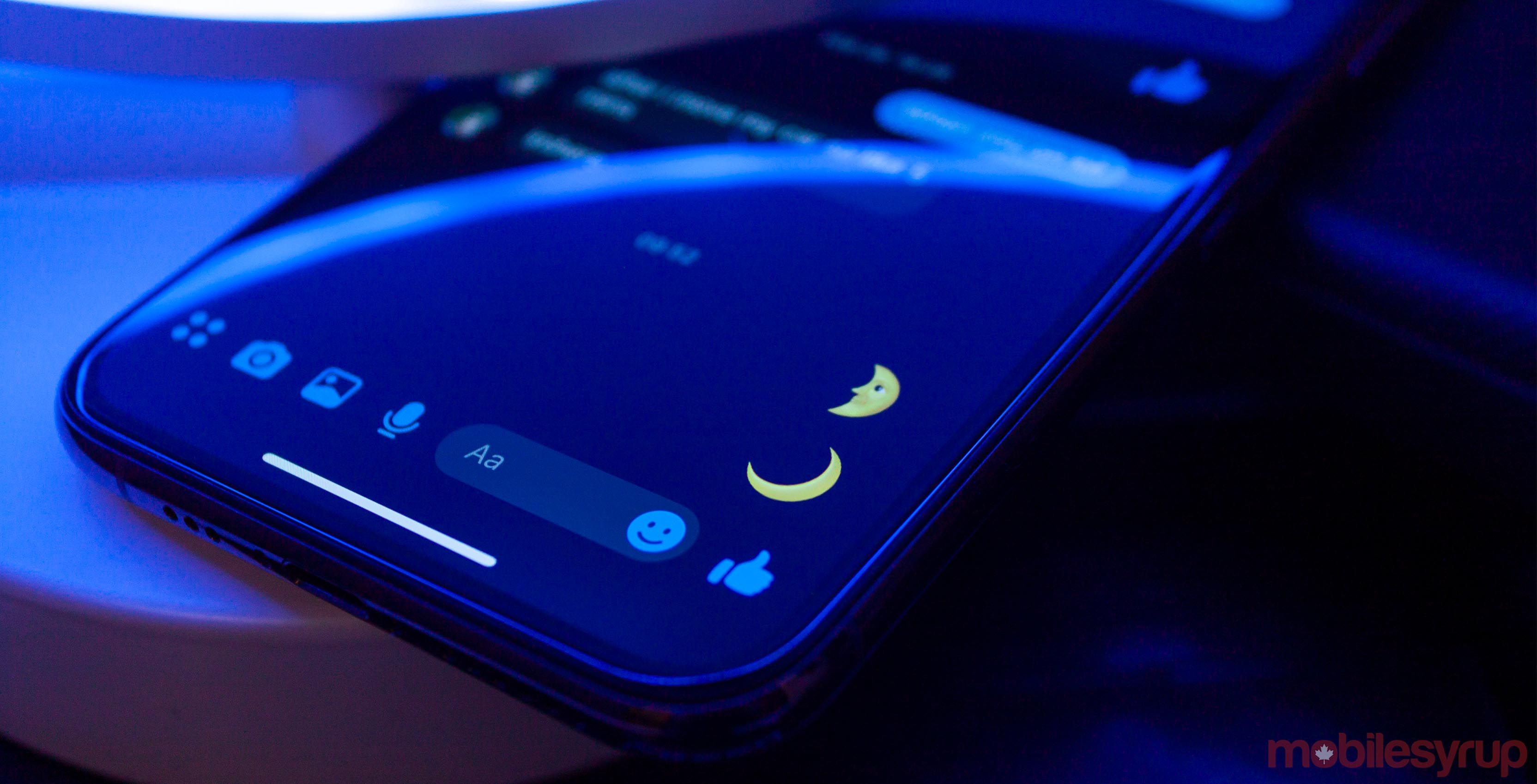 But getting the dark mode is a little bit tricky as it doesn't get implemented through any update. It needs a trick while chatting through the messenger, send the emoji of the half moon to anyone, within a few seconds you will see, a bunch of half moons is falling through and you will get a notification saying that you have unlocked the dark mode.
Then, go to the profile section tapping the options available on the top right section. Enable dark mode using the radio button, that's all.
You can disable it anytime using the same option in the profile tab. While chatting during the night, you can enable the dark mode, it saves power consumption and reduces the strains on your eyes. Try it, you will love it. Now, we are waiting for the same update on the Facebook app. There was a rumor that suggested Facebook would integrate the apps like messenger, Facebook, and Facebook page app together into a single one. Well, we don't have any further update on it till now. Stay tuned.