Microsoft has announced that it's going to put a full stop at the service support for the Windows 7 operating system from 14th January 2020. The company has clearly recommended shifting to Windows 10 as all the support for Windows 7 will be terminated after 14 January 2020 and even after that, you will be using that your system may be vulnerable to cyber attacks and malware. Microsoft has a tradition of stopping service of an operating system that has an age of 10 years!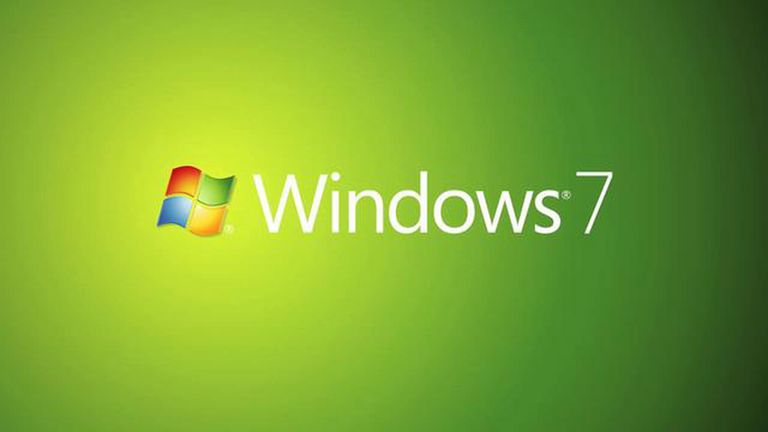 It did the similar with XP as well and on 2024, Windows 8 may get erased from the service list as well. In order to keep your system healthy, Microsoft recommends installing Windows 10 instead of using Windows 7.
The software giant clearly said that the new version of Windows 10 is capable of handling almost all kind of operation that we can perform on a system having Windows 7 if proper hardware is provided.
if you have a system running on Windows 7, then either change the hardware to make the system compatible with Windows 10 or if it has already enough hardware to be compatible, then just upgrade the OS and you will be all set! This announcement will help Microsoft achieving the goal of having 1 billion PCs running on Windows 10 as in the entire world more than 800 million PCs are running on Windows 10 right now. Adding a 200 million more is just a matter of time especially after the announcement.