In recent times, hybrid clouds have expanded in the IT world, mainly for enterprise storage. This type of clouds are not in the sky, nor are they dark, nor do they generate intense rain. However, they have made the horizon of business computing more functional. Today the cloud has become a popular term both for common users and for small and large companies of different industries and sizes, thus promoting its organizational transformation.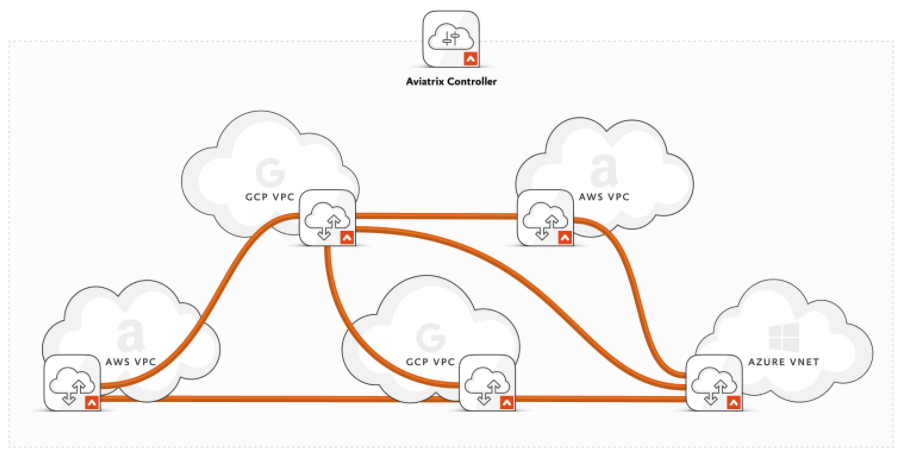 Definition
Hybrid cloud is defined as a combination of public and private cloud models. Among other definitions, we can point to it as an integrated cloud service whose objective is to solve various functions within an organization. The idea of this type of cloud is to ensure that all the platforms of a company are perfectly integrated.
Several organizations have started to pool public and private cloud offerings to create a hybrid cloud infrastructure. These hybrid clouds exploit the control and security of a private cloud, as well as the flexibility and low cost of public clouds.
Countless companies have already developed their private cloud networks, receiving essential applications and giving access at any time and at any time to critical mission data for employees scattered around the planet.
Why we need it?
Although it is a medium investment, it is worth it, since the result is greater productivity and simplicity of access. There are many companies that have gotten to offer their public and private cloud services. It's a trend, of course.
Giants of technology such as Amazon, Google, Microsoft and Oracle that have entered the market in recent times offering more niche solutions for organizations that need them.
These services may be a more affordable alternative option to build an internal private cloud infrastructure, or they may administer an accurate extension of the boundaries of a private cloud, leaving eventual exploits in the power of computing.
Cloud computing has an endless list of reasons why companies should adopt it: cost savings, greater security, greater agility, greater accessibility, and flexibility, among many others.
The implementation of new technologies always and in all circumstances bring dangers and challenges that have to be taken into account and built into the implementation plan. For this reason, aviatrix is here to help you with this or similar topics.
Among the main benefits of the hybrid cloud is its immediate implementation, saving costs. Instead of having to spend the money and build the infrastructure to withstand eventual gusts in the use of the system that only occurs a small fraction of the time. With less money spent on infrastructure, more funds can be devoted to other critical projects that help move the business forward, instead of retaining it.
In the same way that each and every one of the IT projects, the construction of a hybrid company cloud brings many benefits and challenges. When properly accounted for throughout planning, organizations can minimize these setbacks and maximize the benefits they bring to the company. Very useful and interesting type of service, isn't it?