Vivo which us basically a Chinese smartphone manufacturer, is keen to invest more in India as it's growing leaps and bounds. In last year it has grown by more than 50% in India. Vivo is on the third place in terms number of units sold in the last financial year just after Xiaomi and Samsung while having its other two siblings- Oppo and One Plus behind.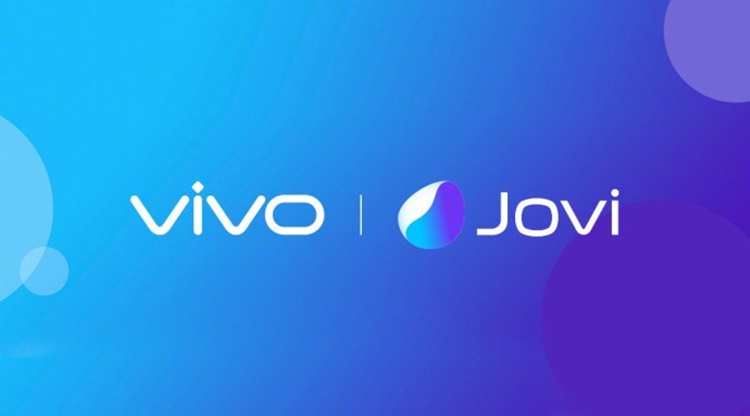 In order to predict users' behaviour and all, Vivo is going to open a R&D section in India soon while it has already announced that it would invest around 4000 Crore for setting up a manufacturing plant in Uttar Pradesh! It will create more than 4000 employment in the initial phase.
Right now Vivo has more than 9% market share in India and in the last year it was around 6%. That's why it's planning a research & Development lab to set up in India so that it can predict users' behavior and design making etc. Right now Vivo doesn't have any R&D lab outside China. India will be the second country to have Vivo R&D lab.
In the throat cut competition in Indian smartphone industry Xiaomi has managed to get the first place while Samsung got the second place, thanks to its new smartphone range- "M" Series and "A" series. Vivo, Oppo and One Plus follow it on the subsequent no interms of market share.