Moving to a new city can be stressful in itself, but moving to New York is a whole different adventure. While it might seem like an intimidating task, moving to New York can also be a great decision, with the city being considered among the greatest in the world. When it comes to looking for NYC apartments for rent, it's worth noting that a good way to get accustomed to the setting is to simply go on foot and see what the neighborhood has to offer. Online research can be very helpful, but seeing the scenery with your own two eyes will give you a whole new perspective.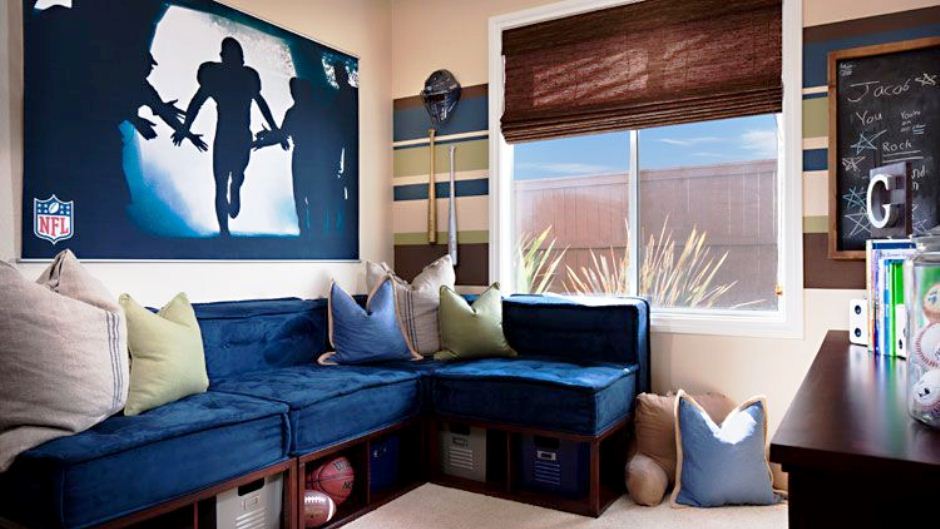 There are some aspects that you need to keep in mind before you settle on an apartment. First of all, pay attention to how convenient the area is when it comes to subways or other forms public transportation. Over half of the residents of New York don't have a car, and having a car in the city can be a hassle, which means that chances are you will use public transportation a lot to move around. If you do have a car, however, find out how to find a parking spot. Depending on where you are, parking can get expensive, which means that you should factor that into your budget before making any decision.
Other aspects that you should research is how safe the neighborhood is and what the landlord is like. Asking someone who lives there is a simple way of finding out how safe the neighborhood is, and you can decide on whether or not you are comfortable living in that area. Whether you're looking for Chelsea apartments for rent, or apartments in areas less popular, it helps to research the neighborhood as much as possible and find out about food options and nightlife as well.
When it comes to the actual apartment hunting process, whether you're looking for Chelsea apartments, Brooklyn apartments, etc., a good way to find a place is by using Loftey. The platform works off of referral fees from landlords and their representatives, and you won't have to pay any additional fees. The site will take the burden of doing all the legwork from you, and you won't have to deal with brokers and landlords yourself, as Loftey will set up the appointments and streamline the whole process.
Something very important that needs mentioning is the fact that you will not pay market rent if you use Loftey. Loftey aims to save you money, and it does that by lowering monthly rates with NYC apartments for rent. As a result of working on referral fees, by renting an apartment through Loftey you will get a lower effective rent without having to pay for additional broker fees. The site will negotiate lower rent on your behalf, and if the rent is not negotiable, Loftey will write you a check. The company guarantees a lower effective rent, the rent being reduce by $25 or as much as $200 – the amount depending on the apartment.