Google is going to rebrand its Google Home Hub range and it will be packed with a new name "Nest Hub". All the existing products under Google Home hub and all the upcoming products will be enlisted under this brand. This initiative will touch the reality when the products will be available in 12 new countries.
Here is the list of the new countries where Google Nest Hub products will be launched soon. Check the list here in below-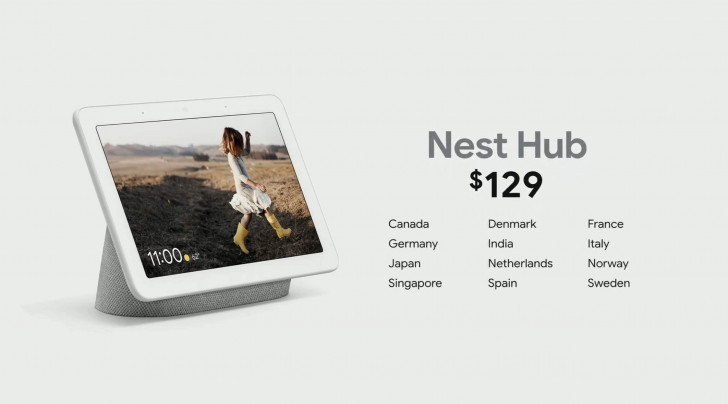 It has got a permanent price drop and it may because of the fact that the company has prepared a long list to launch under the banner of this brand soon and this range will get a huge response as the marketing team suggested the idea of rebranding. So there must be some research work on acceptance of the brand and changing the brand name in a few months is really a great task. After all, it's a Google brand and this will push it like anything else. It doesn't need to establish itself as a quality brand. The brand name of Google will push it. Let's see how it start marketing its new range of products in these new markets! Let us know your thought on it.