PUBG is updating the whole game experience. It's bringing a lot of new skins and guns with this update. Apart from these, we are to get a new look for the parachute and tail of the plane. There have been a lot of negative buzzes across the country about this game. Some cities had also banned the game.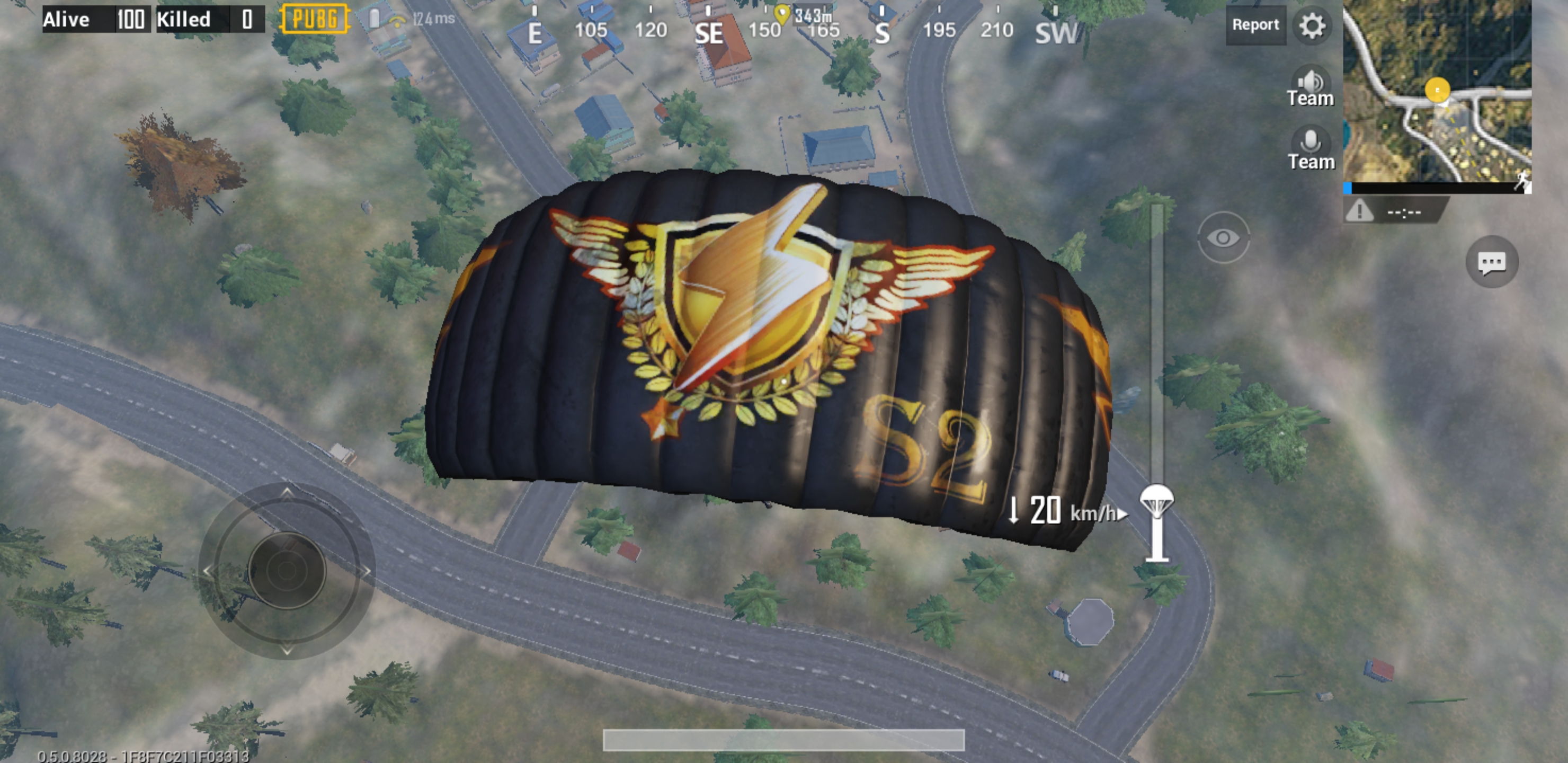 Gradually the developer has pushed the update in order to ensure limited access to the teenagers as a lot of teenagers got addicted to this game. At first Madras High Court ordered to ban this game but in the Supreme Court, the order got stuck. Just after a few weeks, Surat and Ahmadabad city police imposed a ban on this though within a week it got lifted again. Now, the game has an intuitive feature that let it know the apparent age of the player. It helps to track the teenagers and a teenager will not be allowed to play it beyond three hours per day.
In this new update, the semi-automatic pistol is being dropped while every pistol is being upgraded to the 9 mm barrel. A new server for the Middle East has been added, it will reduce lags especially for the players in the region.
> New Guns, semi-automatic pistols dropped.
> New parachute designs.
> New server for middle east.
> New skins for guns.