Samsung S10 is to get a new update as the latest one has triggered many questions. Samsung updated many things later on through over the top update but all efforts went in vain as the whole system got unstable suddenly and that was due to the last update which made it more vulnerable and unstable. Now, Samsung is looking for pushing another update to fix this issue.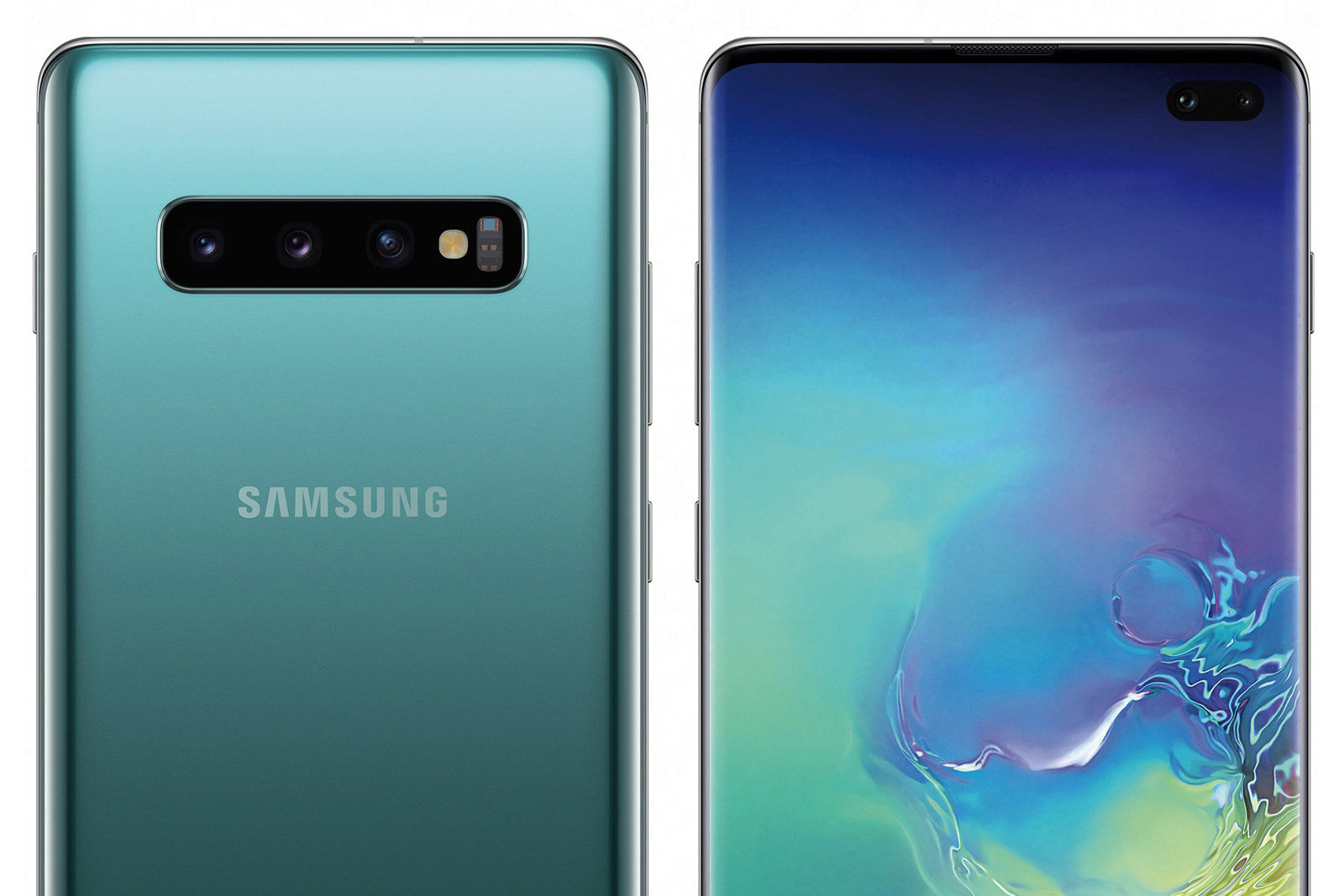 Many users reported through social media platforms that the latest update has raised some serious issues on Samsung S10 and some apps have been crashed suddenly though everything was guided properly, some games including PUBG got crashed in between several times.
Apart from all of these, the camera got stopped suddenly while taking videos at 1080p! Due to all of these, there was a pressure to release a new update for S10 and Samsung has listened to it and it's bringing an update soon to provide great relief to the users. This update will fix the issue of sudden crashing of apps and brightness adjustment. Though the device is attached with a technology which is called ambient light sensor that brightens up the display whenever it's needed especially under the sun.