The US banned Huawei devices over the row of privacy issue. Along with the US government Google, Qualcomm and Intel have also cut cooperation for hardware and software. Intel usually supplies hardware for computers in China.
There will be a great issue because Google has announced that it will not provide any update of the existing apps from the Google Play Store. So if you are in the US and having a Huawei device then you may not be able to update your apps.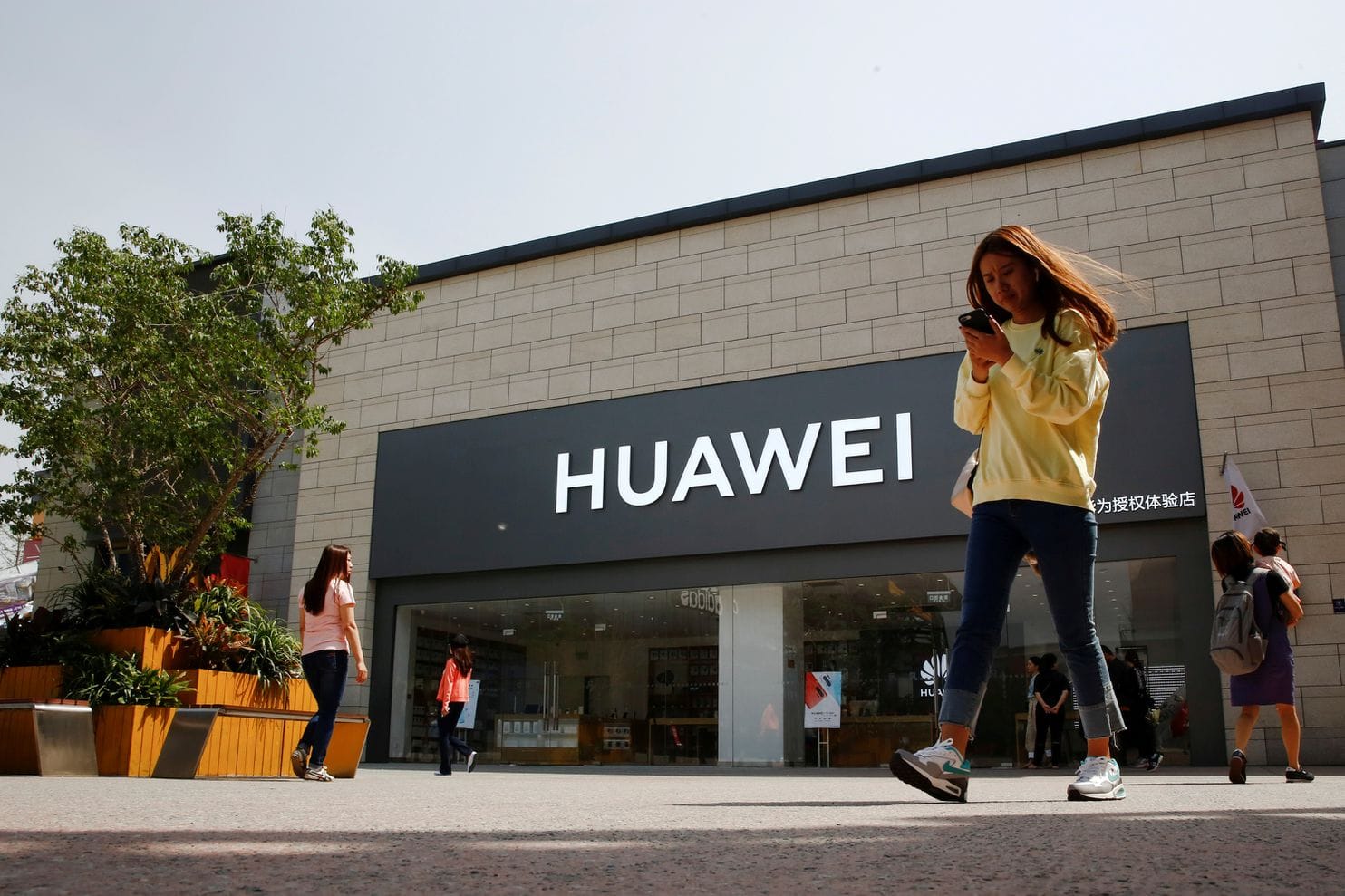 The issue that raised by the US government is basically for the users' data privacy. The US government has checked the data servers of Huawei and found that the company sends users' data regularly in China.
On the reverse side, in China, a new movement started named #Boycott Apple. It's their rage that comes up after the US has raised the import taxes on Chinese goods and banned several companies including Huawei.
We have no clue where this business war will end. Huawei has announced that it will bring an update over it. But we are not sure about this trade war.