A short term relief for Huawei as the US agreed to defer the ban period by 90 days more. But there are some catches. The first one is that in this period Huawei will be able to buy equipment for maintaining existing things but it can't buy anything for developing a new product. In between Android pulled the plug from the ban temporarily.
There has been a protest in China against the ban of Huawei. Chinese people started boycotting the US made devices like Apple.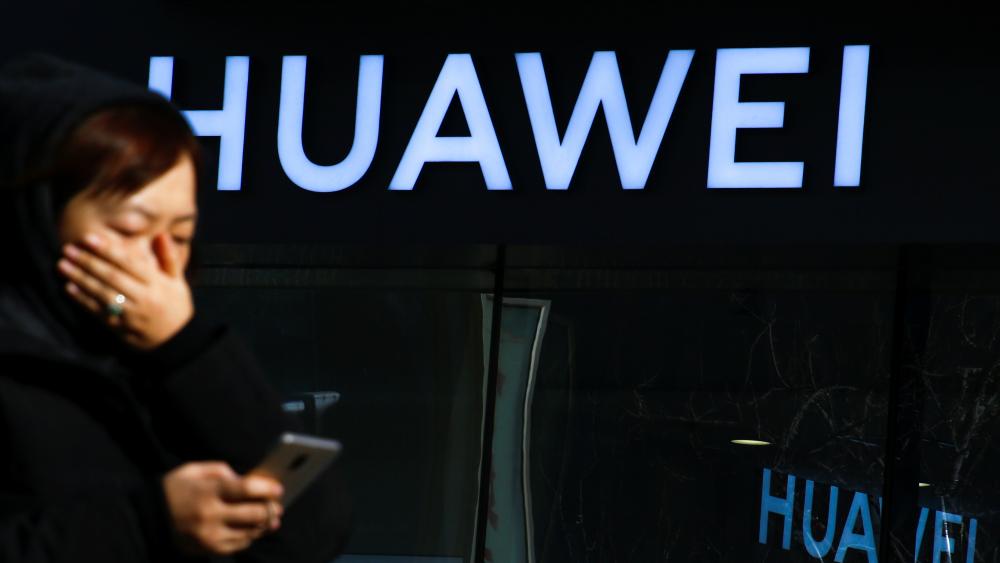 In this controversy, Trump administration pull the plug off at banning Huawei from procuring materials and equipment for manufacturing devices and telecom equipment.
If you are holding a Huawei phone then there is no issue. As per Android, it will be providing support for existing devices but will stop support for devices manufactured after this ban by the Trump administration.
Existing devices like Huawei devices and their sub-brand Honor devices will get Android Q update. We are not sure when this trade war will stop and this Chinese giant will resume operation in the US after fulfilling all the privacy-related issues that raged the war of trading.