Xioami is going to release another fitness tracking band. It's the Mi Band 4 which will be the successor of Mi Band 3. This new band will be made of a LED display and is looking very fantastic. The display looks gorgeous and all the written things can be seen effectively.
We think that the display has an ambient light sensor and adjust brightness according to the light available around. Mi Band got hugely popular due to the competitive pricing and for easy compatibility to any device and availability of the Mi fitness app on Google Play for every Android device.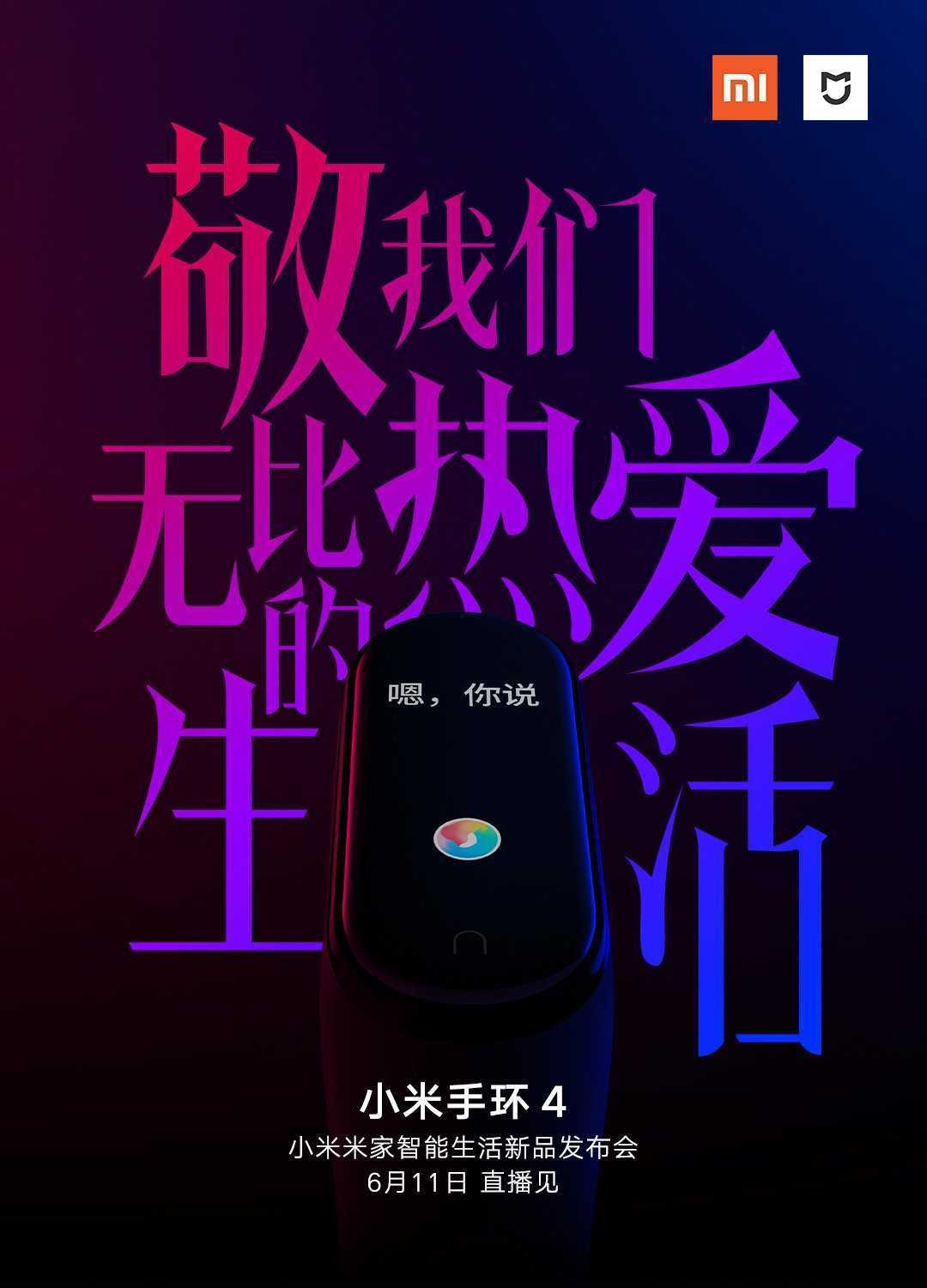 A 135 mAh battery is expected to fuel the whole package. As per the report, it will deliver performance for up to 5 days in general use and with intense use, it may accompany you for 3 days.
Data transfer and collection will be more accurate and sensors will be improved as per the reports on different tech sites who have tested it.
A price tag of Rs. 2500 is expected to be attached with it. Mi Band 3 has been the most popular fitness band in India and within three months it broke all the records.