One Plus is working on a smart TV right now. After launching One Plus 7, it's working on this. This can be the next big thing for all the One Plus lovers. One Plus has been working on this for a long time, even in April, there was a rumor that One Plus was working on a smart car. But just within 24 hours of that One Plus tweeted about that the news was just a rumor, nothing else. It was got famous as an April fool prank from the company. But for TV, it's really a piece of good news and it's almost confirmed that the company is really working on a smart TV.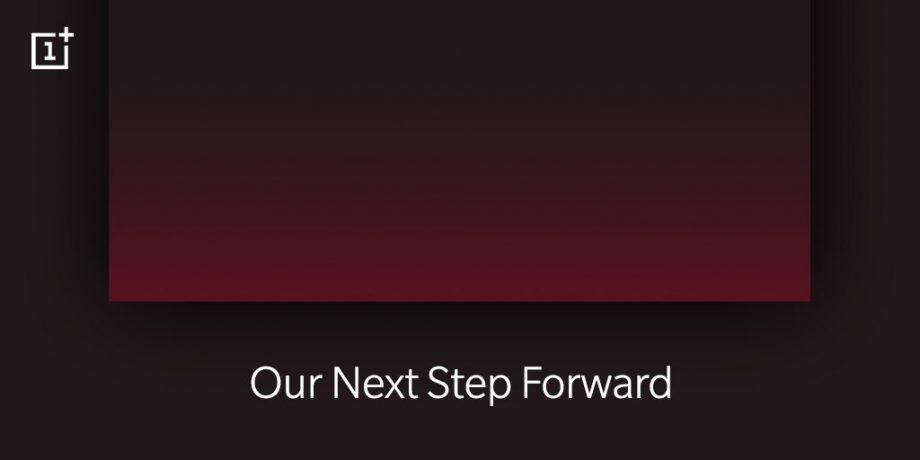 This TV is going to be launched within a few months and we are expecting it to come to the market in November 2019. This can be an OLED panel on the surface and it will feature a 55 inched panel with a liquid cool technology as we used to see in the smartphones. It will disperse the heat to the environment to keep the TV cool.
The price of the TV can be something between 40k to 50k in India. It may be launched through Amazon India and there's a little chance that it can come into the offline stores easily.