Asus has been one of the best companies in mobile camera field. It has been providing better quality camera in Zenfone series. In its latest Zenfone which is Zenfone 6 got a new update and that's focused on mobile camera specially. A lot of improvements have been pushed through this update. Let's have a check on the new features that have been pushed into the camera section over the OTA update in the Zenfone 6 specially.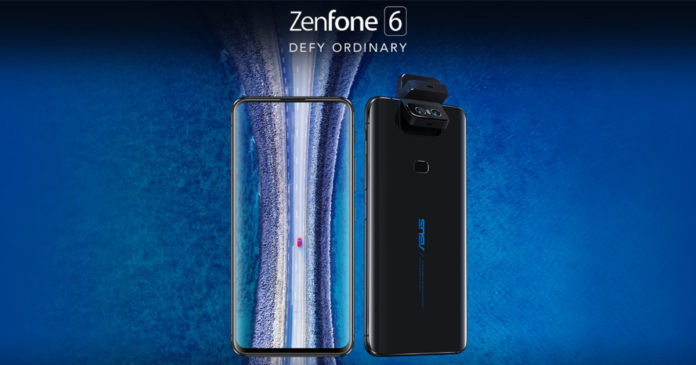 The first one is the improved Camera Rotation Stability, that means when you are recording video if you turn the mobile fast it will easily make the video stable and will not make the video fuzzy that we actually use to face in the maximum cases.
On the home screen, a new mobile manager & cleanup launcher shortcut has been added.
Another remarkable feature that we have been waiting so long for is EIS Optimized for video recording.
During the night, it's tough to capture clear shots that's why optimized super night mode texture and noise reduction feature made its way through the update.
When you are to rearrange the position of "Retract camera" to the 1st page at quick settings, it gets an easy way out.
We will be updating if some more updates hit the device soon, as we are expecting some more to hit. Stay tuned.