Visual content has conquered all other ways of receiving information. Nowadays people prefer watching and listening rather than reading. This explains the huge popularity of live streaming – a popular phenomenon of the last few years. Live streaming allows people to watch video content simultaneously in real time regardless of their location. There are a lot of desktop live streaming websites, however it's more convenient and faster to stream videos on mobile phones. Seeing how this trend keeps growing, the business owners actively utilize it and invest millions into live streaming app development. The most popular and successful live apps with live streaming feature are Instagram live stories, Periscope and Twitch.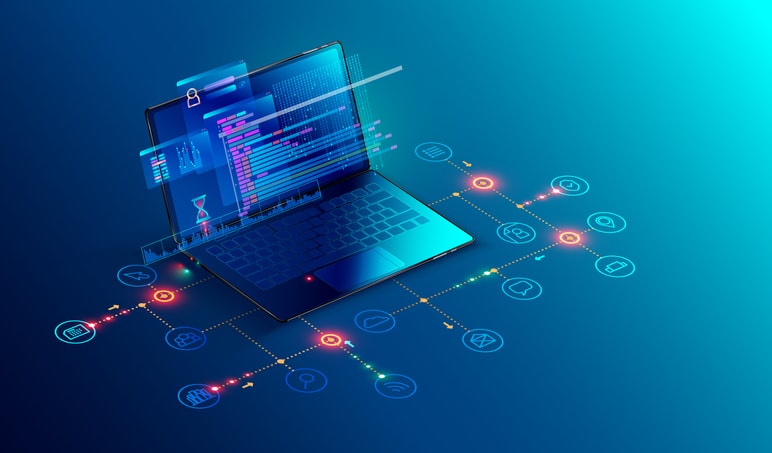 If you already have an app, adding live streaming feature can greatly increase the user experience, skyrocket the engagement and generate more revenue. Please don't think that your type of app will not fit to be upgraded with live streaming. There are a lot of niches live streaming can be used for. To name a few, these are gaming, cooking, breaking news, fitness, music and entertainment.
And even if you specialize on other things, there is always a way to make your current app better by providing value to your users with a live streaming.
Before delving into the development process you should know that there are two types of live streaming app: video streaming apps and live video streaming apps. The first category provides prerecorded content by users for others to see, while live streaming refers to the broadcasting within the definite period of time, after which the video disappears. The second type suits better for news apps.
How to Create a Live Streaming App
 It's worth mentioning that live streaming development is not an easy task. You have to consider a lot of things such as backend that will process the input and output data coming from the users devices from different parts of the world; user devices themselves as some smartphones can't play specific types of videos while others support all formats. Video quality and capacity of viewers that can stream video content at the same time also must be taken into account.
The main task of a live streaming app is to upload video fast and in good quality. For this your app would require codecs – algorithms that compresses and decompresses data, therefore processing it becomes faster from server to the end users and backwards.
What features you should include into a live streaming app
A live streaming app will require all common features such as user profiles, settings, geolocation, search and commenting on streamed videos. However you have to pay the closest attention to the live streaming feature itself as it is the core aspect of the app. Apart from ability to stream and watch streams, you can give the users opportunity to record videos and download them to their devices. Additional features may contain live video sharing, local storage and in-app purchases.
By allowing users to share their precious moments with friends you can drastically increase the number of views and engage more people to use your app.
Adding feature that enables local storage of the videos will serve as a backup measure in case something goes wrong with the network connection or user gets distracted from watching a stream in real time.