Tata's owned a retail chain of consumer electronics, "Croma Retail" has gone in a joint venture with Apple Inc. to set up Apple stores in India. Six locations have been sorted, to begin with. All of them are in Mumbai and Bangalore. All the Apple stores in India will be opened on the auspicious occasion of Diwali this year that is just two weeks away.
Apple Stores in India- venture of Croma and Apple
These Apple stores will be offering best buying environment to the consumers and will be showcasing the entire range of Apple products. But Apple will not stop selling its products through eCommerce channels. Apple will not open any Apple-owned stores.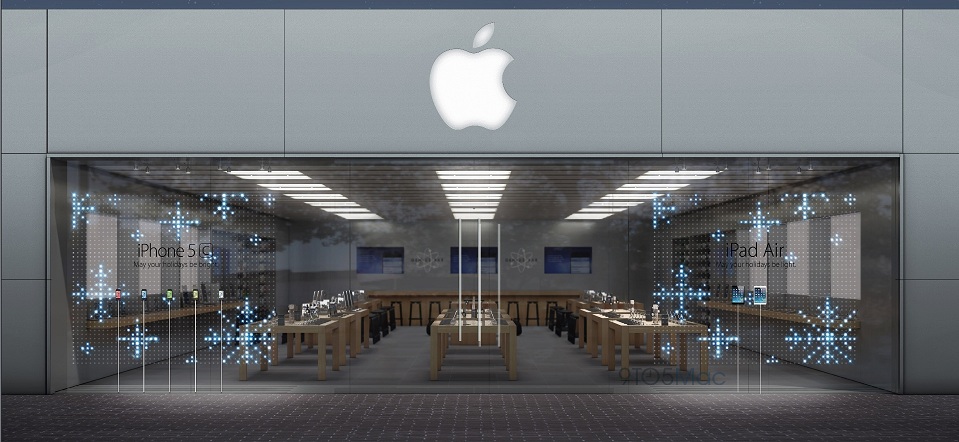 CEO of the Infiniti Retail, Avijit Mitra said,
We are proud to partner Apple to launch the Apple Store in India and extremely bullish about it. These stores will be modeled on the global design and will offer the best experience to consumers, showcasing the entire range of Apple products
There will be more of Apple less of Croma. Yes, if you think that Apple stores will be a part of Infinity Retail then you are absolutely wrong! All the staffs of the Apple stores in India will be trained by the Apple. Store design, furniture and all will be designed and set as per the guidelines that are followed worldwide. So, be ready to taste something core of Apple this time if you are residing in Mumbai or Bangalore.
As of now, there is no plan to expand the numbers of Apple stores in India. By analysing the prospective Apple will dive into expansion if this time it is proved well.