LG announced and confirmed that they were going to roll out latest Android Os updates for their devices starting from LG G4. LG G4 is about to get latest Android Marshmallow update soon. In Europe and the USA, Marshmallow updates for LG G4 will be rolled out. G4 is the first device and LG is the first brand to roll out Android OS Marshmallow updates for its devices.
By working closely with Google, LG has been able to bring Android 6.0 to the G4 ahead of any of our competitors. While speed alone isn't an indicator of great service, it does go a long way toward giving consumers the confidence that LG is committed to its existing customers first.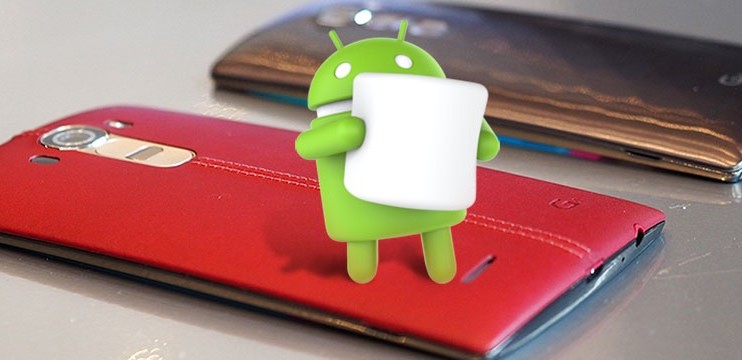 LG G4 is going to be the first non-Nexus family phone to get Android 6.0 Marshmallow update. Nexus 6P which is the latest Nexus series phone has got the latest Android operating system update a few week ago.
Marshmallow OS that is Android 5.0 comes with smart specs like improved fingerprint sensor, quick voice to text search and advanced app permission control, etc. LG is to cover an edge over the competitors by launching its Android 6.0 Marshmallow update. All the other brands are working on pulling their updated operating system.
Check Also: LG G6
Receiving Marshmallow updates on LG G4 will start from Poland and all the other European countries and USA will follow it. In India, LG G4 got Android 6.0 Marshmallow update in December 2015. Earlier LG's LG G3 also got the Android 5.0 Lollipop updates in the same pattern. At first, Poland was the country to receive the Android Lollipop update and then all the other countries got that within a few months. In India Android, 6.0 Marshmallow update will appear in December hopefully as maximum smartphone makers of India wait for a stable version of Android's new update.