In a closed deal, India's second largest smartphone manufacturer and seller Micromax invested in the leading music streaming app Gaana against share. Now in all new Micromax smartphone, Gaana app will be built in, and users of new Micromax will have six month's Gaana+ subscription for free of cost! Using this premium service you can download unlimited songs and listen to unlimited songs online and that is also without advertising.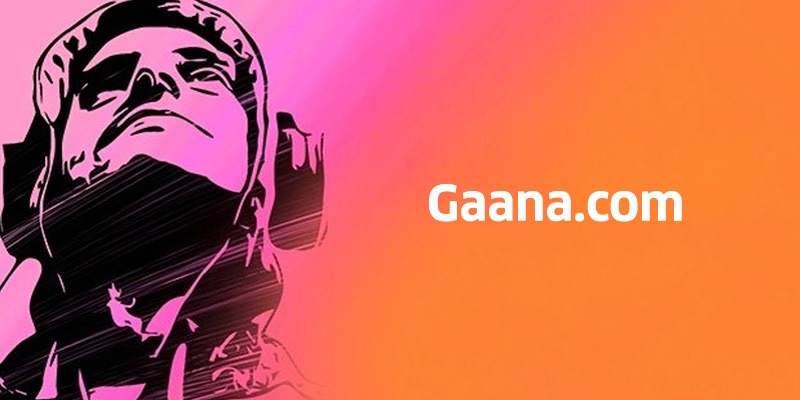 CEO of Micromax said-
Our new generation hooked up in music for average 2 hours in a day, with this service our new users can enjoy uninterrupted music streaming and can enjoy all new tunes
Micromax has a strategy to strengthen their service sector and to build an overall Eco system of smartphone and co-related things one with another. On the other hand, Ryan Gajwani the CEO of Gaana expressed excitement that they would reach their goal of 100 million user base through this partnership. What Micromax is investing is various start-ups across the nation to leverage its consumer footprints.
Gaana is becoming a household brand for music, and in partnership with Micromax we will strengthen our footprint, helping us reach our goal of 100 million Indian users listening to millions of songs via Gaana. Micromax is the most popular smartphone company in India, passionate about providing its consumers with the best experiences. It's a great opportunity to bring our service to their users
Gaana.com is the biggest music library in India having more than 10 million songs and it enjoys 30 million monthly downloads from its 20 million active user base in India. Before a few month, Pakistani hackers tear the database of Gaana.com 's users. Gaana offers songs in 45 languages currently.