Chinese tech giant One Plus is planning to unveil their latest product towards the end of October, and they are going to name this device as One Plus X. The general manager of  One Plus India, Vikas Agarwal had confirmed that company's prime focus is targeting the booming Indian market and said in an interview  ""We're introducing a new device by the end of this year. Diwali would be the ideal time, but next quarter for sure. It would be a global launch, but India will be the biggest focus."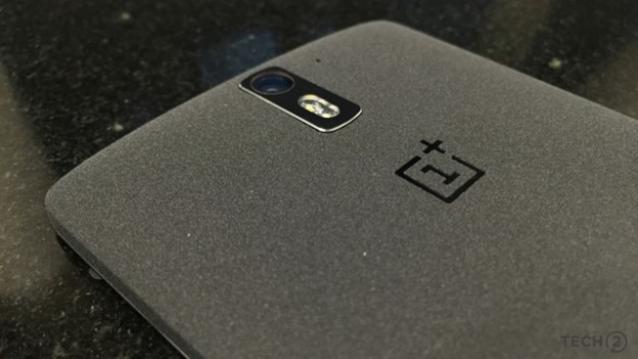 According to the rumours, the smartphone will feature a 5 inch full HD display with a 1080×1920 pixels resolution and will be housed with Qualcomm Snapdragon 801 chipset. One Plus X will come with a 32GB of inbuilt storage backed with 2GB of RAM.
One Plus is bringing some refreshing changes in its brand new device and planning to make this phone be more of a trendy, fashion and a lifestyle product. One Plus X will feature dual rear camera setup equipped with dual –LED flash, more vivid grilles for speakers located in the bottom panel of the device, besides the charging port and a circular fingerprint scanner. The handset will use the same USB Type-C port as used in One Plus 2.
One Plus has not declared the official price yet, but the speculation is it will come in the $249 region almost 16,500 INR. It is clearly visible that One Plus X will compete with other mid-range mobiles like Motorola Moto X Play and Xiaomi Mi 4.Now the question is whether the device can mesmerise us with its features and surpass its rivals or it will be an another failure like One Plus 2. To know all the answers hold your breath for few more days.