For another time Oppo is in the news. This time it's in the centre of buzz because of its Neo 7 smartphone which is going to be released in India soon, probably in the Diwali Season. Neo 7 will be the latest addition in their Neo family. Let's explore the cracking features it has got for the Diwali launch.
CEO of the Oppo Says,
Talking about the launch Mike Wang, Chief Executive Officer, Oppo Mobiles India said,
Oppo is recognized globally for pioneering modern technologies as well as styles and also our latest addition in Neo family members, Neo 7 is best interpretation of it. Neo series has actually generated positive feedback in the past and also we are hopeful that with the traditional mirror like layout and cutting-edge technology, it will deal with target customers who seek most current and advanced features at an eye-catching price.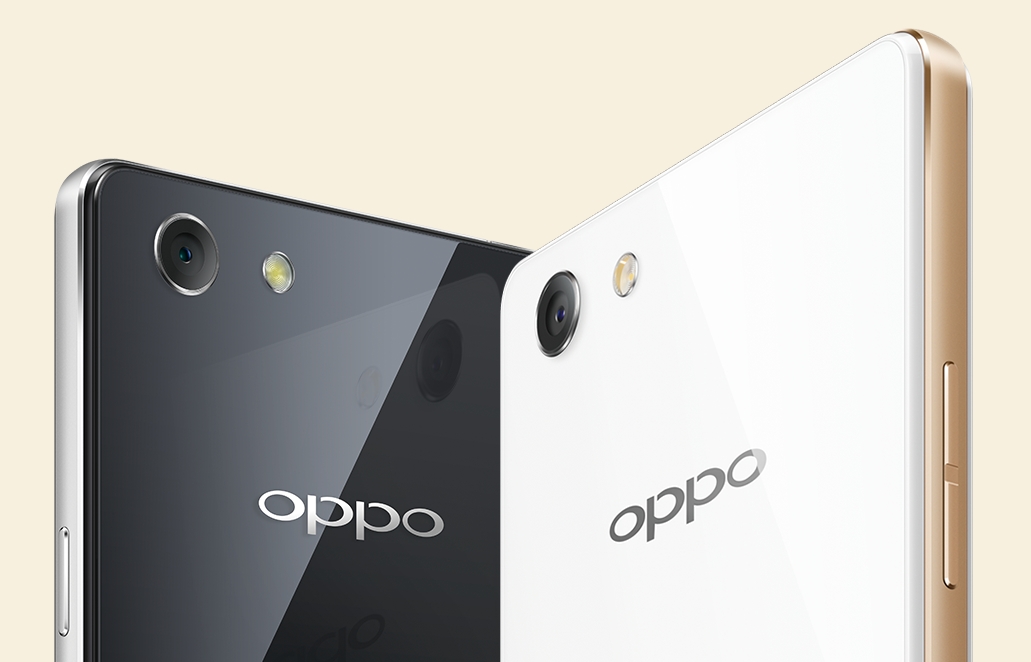 Oppo Neo 7- Display | Fibre Glass Coating is the Newest Addition
The Oppo Neo 7 has built-in technologies for 4G in India and also will sport a 5-inch qHD display screen. The Neo 7 is said to use optical coating modern technology and also fibre glass fabrics.
Oppo claimed that,
The rear of the handset has 13 levels of coating refined via a collection of 40 procedures to increase strength.
Processor and RAM – Speed Redefined
Under the hood, it gets 1.2 GHz quad-core Qualcomm Snapdragon 410 (MSM8916) CPU coupled with 1GB RAM. With Snapdragon you don't have to worry about lagging in multitasking. If RAM is installed instead of 1GB it will look more features rich.
Operating System and Connectivity
The smartphone runs on Android 5.1 Lollipop operating system. The 16GB onboard storage space can be expanded up to 128GB via microSD card port. The connectivity options consist of Wi-Fi 802.11 b/g/n, Bluetooth 4.0, micro-USB, 3G. It weighs 141 grams while measures 142.7 x 71.7 x 7.55 mm only. It's quiet slim however it can be fitted in our hand perfectly.
Camera | Boon for the selfie addicted
The Neo 7 comes equipped with an 8MP back snapper as well as a 5MP front-facing selfie camera. It can support dual SIM. Oppo Neo 7 will be available in white and also black colours initially. It includes light-sensitive sensing unit that could change the screen illumination perfectly to a user's face, and the screen itself could be converted into a flash to brighten selfies in reduced light. A 2420mAh battery finishes the bundle.
Price and Release Time 
The Neo 7 is priced with a tag of Rs 9,990. This device from the Oppo will enter the Indian market just in time of Diwali hopefully. It can create a buzzing response in the "under Rs. 10000" segment if Oppo opts smart marketing strategy.