Virtual reality is coming closer, Samsung has made itself ready to ship its upcoming Samsung Gear VR from 20th November and has started taking pre-order also. Samsung's Virtual reality Gear- "Gear VR" is available or pre-order at just $99.
Samsung Gear VR- History behind this virtual reality device
Samsung has developed this awesome virtual reality device in a joint venture with Oculus VR which is a Facebook owned company. They have been working on it since last eighteen months and it's the time to rejoice their efforts.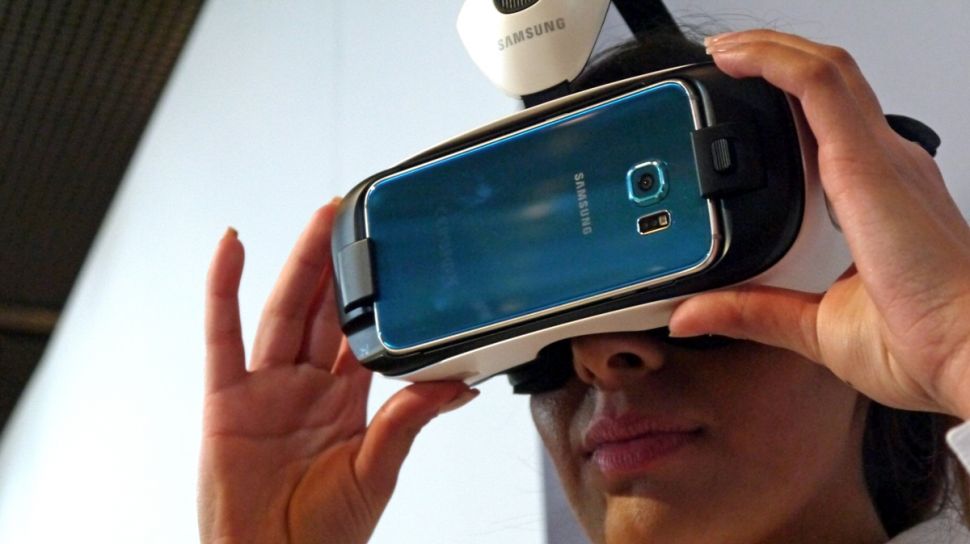 Samsung Gear VR- New Features
The outer shell of new Samsung Gear Virtual reality (VR) has gone 19% lighter than the previous one. Extra foam cushioning around the head band for enhanced comfort. And at last the touch pad has improved a lot. Samsung is bringing a dozens of new games-made-for-VR shortly.
Device Compatibility with Samsung Gear VR
Samsung's Galaxy Note 5, Galaxy S6 edge+, Galaxy S6 and Galaxy S6 edge are the compatible devices for Samsung Gear VR.
How to Pre-order Samsung Gear VR
Samsung has stepped in market with its Gear VR with ultimate precautions and has declared Amazon, Best Buy as approved online stores while Samsung has listed its own website for selling its Gear VR also. T-mobile stores will offer this device for sale from 25th November.
Price of Samsung Gear VR
The Price of Samsung Gear VR is set at $99 for pre-order.