The widely acclaimed digital assistant of Microsoft, Cortana is finally available for Android and iOS. Earlier the multinational technology company, Microsoft announced that Cortana public beta version will be available by the end of July, 2015, but that didn't happen as the company was trying make it more interesting and feature rich in terms of new generation personal digital assistant. However, the company finally launched the iOS and Android version of it in the Google play store and App store of Apple.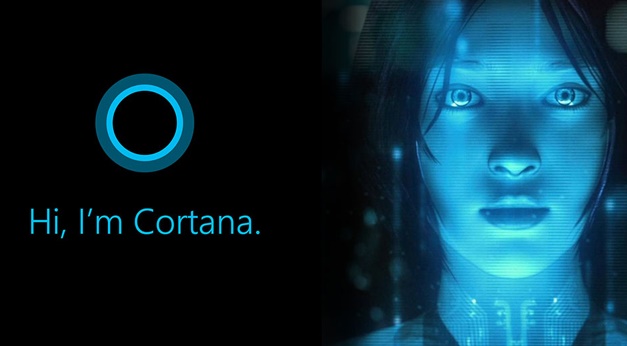 Well, the app needs you to register a Microsoft account before you can do anything with it. However, the new Cortana version is not at all different from its windows 10 version, it looks almost the same. The AI also features information cards, which will provide the users various information like sports scores, appointments, weather information and many more. Hamburger menu, search box all are here and if you are using Cortana in different devices with one Microsoft account, it will be available to sync all settings without any manual touch.
How Cortana is Different Comparing to Windows 10 Devices?
API availability has restricted lot of cutting-edge features of Cortana, for example with Cortana android and iOS version users can't open applications and change setting just using the AI app. The voice activation dubbed as "Hey Cortana" is also only available in Android home screen not system wide like Widows 8 and 10 smart devices.  For iOS there's no voice activation system available in Cortana. The most interesting miss a call feature is available in Android, which will be able to tell you if you have missed a call from your PC. Well, users can also write SMS or messages to reply the caller from PC and it will be sent to him/her through internet syncing, just like Windows 10 devices.
Well, as we all know, earlier this year Microsoft made a partnership with the Android ROM vendor Cyanogen to provide better experience and make some modish feature available for Android users. a special version of Cortana only for Cyanogen users will soon be available in the earlier phase of next year. Including One Plus One and other upcoming Cyanogen devices users will be able to use the "Hey Cortana" feature from any screen.