This year is probably the year of techies. All the smart phone producing brands seem to be in a race of technologies. After the announcement of the release of ASUS ZENFONE ZOOM the company has launched ASUS ZENFONE MAX in India. ASUS ZENFONE MAX in India costs Rs. 9,999 only with a battery backup of 5000mAh.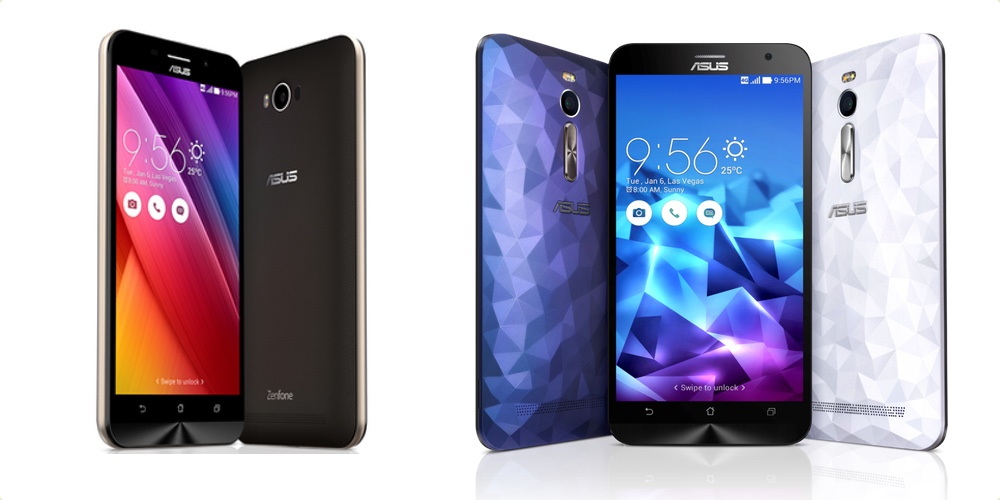 ASUS ZENFONE MAX has been launched in India on Friday, 15.01.2016. The price has been kept in a mid-higher range to make it affordable. This phone is available on e-commerce sites as well as offline retailer shops.  The most attractive feature about ASUS ZENFONE MAX is that it can also work as a power bank. Though strange, but it's true. ASUS ZENFONE range had created its place in the hearts of those who prefer both quality and reasonable price equally. The quality of the company's products and its commitments have always remained beyond doubts.
ASUS INDIA in a statement to the press has said that they are planning to expand their business to such extent so that they can have 30,000 self-branded exclusive stores by the end of 2016. In 2015 they had only 100 such stores which is very nominal with respect to the other brands supplying smart phones to India.
ASUS ZENFONE MAX Price and Features
As already mentioned above ASUS ZENFONE MAX has been kept in an affordable range and the cost is just Rs. 9,999. The unique feature of the phone is that it serves the purpose of both a phone and a power bank for other devices. However the battery is not removable. The battery being a large one of 5000mAh, ASUS ZENFONE MAX will give a stiff competition to many other phones with the same battery capacity. As far as other features are concerned, the biggest claim on the part of the company is that this phone can give 914hrs of standby time and 38hrs of talktime. The display is much eye friendly with a screen of 5.5 inches. It runs on Android 5.0 Lollipop.
Features of Asus Zenfone Max At A Glance 
| Asus Zenfone Max Specs | Details |
| --- | --- |
| Processor | 1GHz quad-core Snapdragon 410 |
| RAM | 2GB |
| Storage | 16GB |
| Primary Camera | 13 megapixel with dual LED flash |
| Secondary Camera | 5 megapixel |
| Other Specs | accelerometer, compass, proximity and ambient light sensors |
So friends! Are you still waiting? Please don't. Before the multi facility phone runs out of stock just go and grab it. Let me remind you once more that ASUS ZENFONE MAX has launched in India. It is available in all the registered retailer shops both online and offline. Before a day, Micromax launched a 6.98 inched smartphone- Micromax Canvas Phantabulet which is claimed to be the world largest smartphone! What's in your mind? Will ZENONE MAX can beat the latest release of Micromax? Keep posting your thoughts, buddies.