On Monday, India's home-grown on-line chat service Hike Messenger launched a micro-app called 'Car match' that allows users to share rides with friends and family. The facility was launched in the nation's capital during the ongoing Odd-Even Scheme and is currently only available in Delhi.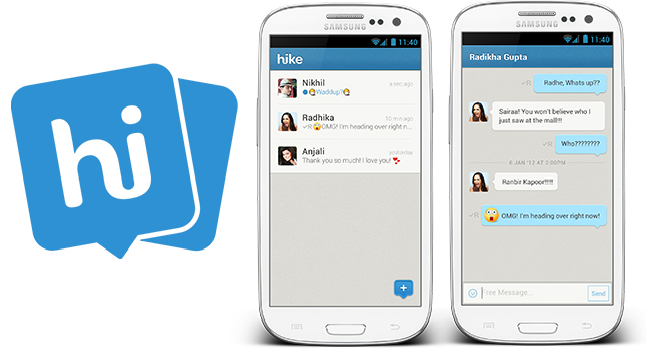 To enable the facility, Hike users have to simply open Hike and select the option 'Car Match'. Following which the user will have to fill-in some basic details of their location, car number and journey. The app matches odd-numbered cars and even-numbered cars in the user's vicinity to come up with the best possible matches.The user will then be notified of matching profiles and preferences. After choosing a possible match, the user can chat and finalize a commuter to share the ride with.
With the launch of 'Car Match',Hike has become one of India's three online cab hailing service providers, the other two being Ola and Uber. Hike has around 75 million users and if the service is currently not available in your smartphone then, you can ask one of your Hike friends to send an invite and start enjoying the benefits of shared rides.
Also see: Ola Launches Ride Sharing Service
As a chat app platform, Hike has lately been locking horns with the social media giant, Facebook owner of Whatsapp. Earlier this week, Hike was in news for accusing Facebook for blocking their ads. "Advertisers have, among other options, the option to 'send people to your website'. A few weeks back we were suddenly blocked from using this option, while we were able to use other non action-led options," Hike spokesperson told PTI. He further said that when the social media giant received the complain, they responded saying, "There are specific products and services that cannot be advertised on Facebook – looks like Hike is one of these. Unfortunately, you will not be able to run these ads."
For Android users, the free app is available on Google Play Store.