To be in the rising competitive atmosphere Ola has come up with a new update that enables users to share their ride with friends or colleagues. Uber already has this option built in. Now Ola also has joined the league. Though this update has not got available only to few users in Bangalore only, within few months this option will be available for all registered users.
Ola Started Ride Sharing Option- Beta Version in Bengaluru
Using the ride share option you can share the ride value with your friends and colleagues and hence everyone of you can enjoy a affordable cab ride. Rival taxi aggregator app Uber has taking the profit of having this option. Many social causes are showing but the main reason behind this is making profit.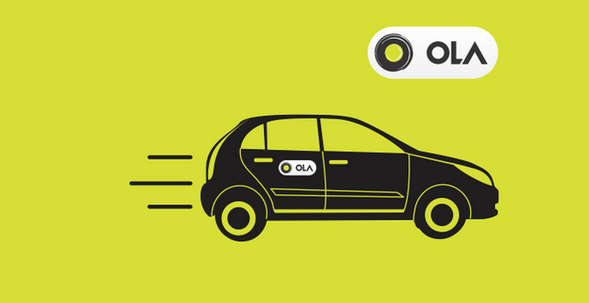 Head of Operation in Ola said,
This will also contribute towards significant reduction of traffic, congestion and pollution in our cities. Ola Share is a major step in the direction of sustainable transportation, allowing Ola to serve more people at a fraction of the cost, with driver-partners benefiting from increased revenue.
There is a bar. You can ride with maximum two people that means only three or less people can make a group to share ride as of now. After testing some features the beta version which is available in Bangaluru will be released in their app update. So put your worry apart and start saving using Ola ride sharing option.