Nokia C1 has been ruling the internet with its rumored features and release dates for quite a long time. Enhancing our expectations and imaginations, it is again being heard that NOKIA is very soon going to launch its long awaited NOKIA C1. In the New Year when all the smartphone producing companies are in a race to launch new products, the expectations regarding NOKIA C1 price, features, release date has added a new feather to the crown. Nokia's Lumia range powered by Windows has been ruling the market since 2011.
The world has seen a stiff competition between Android and Windows, with varying experiences of the people. NOKIA, which used to be the king of the world of phones, faced a lot of competition due to the entrance of companies like Samsung, Micromax, etc into the world of phones. Now again NOKIA is back to the list of ruling companies with its all new NOKIA C1, which unlike its other smartphones is powered by Android.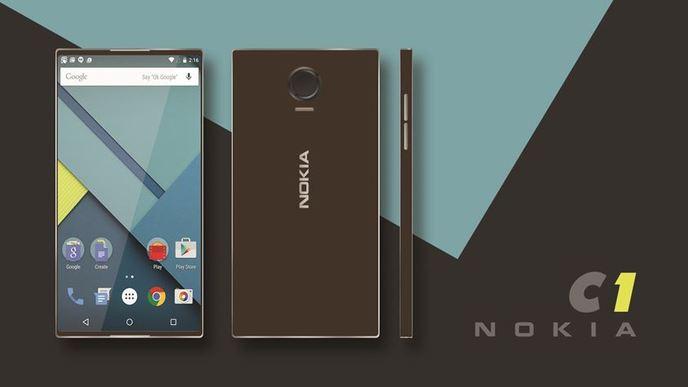 Now coming to the NOKIA C1 price, features; the price of NOKIA C1 is supposedly around Rs. 17,000 according to sources. With 32GB inbuilt storage which is an added advantage and supportive to micro sd card that enables users to expand memory of C1. This phone has already created its market even before the launching dates are announced. After all, it's Nokia- the name is enough to create the soft corners in the heart of its fans around the world.
General Features of NOKIA C1 At a Glance
| Key Specs of Nokia C1 | Details |
| --- | --- |
| Display | 5 inches, 720 x 1280 px display |
| Operating System | Android 6.0 Marshmallow |
| Camera | 8 MP rear cam with LED flash and 5 MP front |
| RAM | 2 GB |
| Inbuilt Storage | 32 GB |
| Price | Rs. 17000 |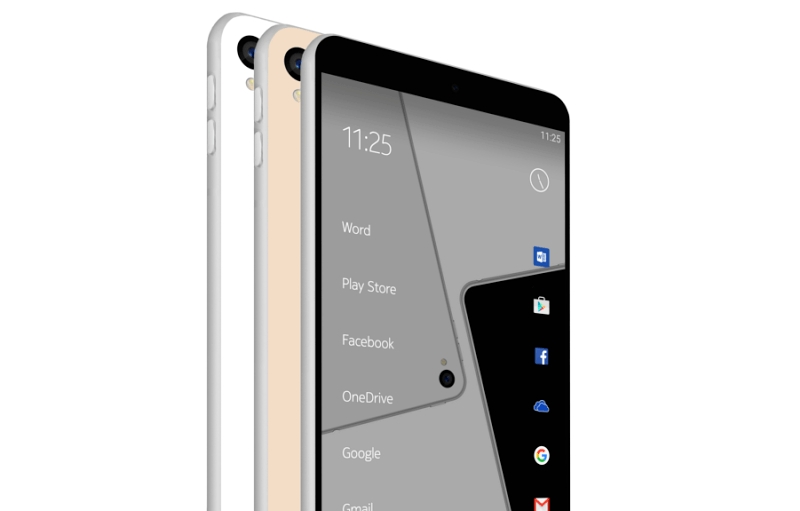 NOKIA C1 Release Date
According to sources, the long awaited NOKIA C1 is going to launch by the mid of this year. It is expected that the phone will launch by the month of August 2016.
So, guys still there is time to go for a change and opt for Android Phone by Nokia. I know, that like me you all are also looking forward to the final announcement and release of the all new NOKIA C1. Till then keep up with me to know more about the NOKIA C1 price, features, release date. I shall keep on updating with the probable features of NOKIA C1 and also other phones.
Till date, we have been visualizing the concept of Nokia's upcoming C1 phone by sensing the rumors popping up only. But some early leaks have revealed the exact concept image of this phone.
Keep your technical and marketing thoughts alive and share with us by commenting here in below. Will it be ready to face a "head-to-head" with Samsung's upcoming Galaxy S7 Edge? What do you think? If it's not rich with enough features to coupe up in competition against phones like One Plus 3, Nokia's come back show may nip in bud. We will be waiting to witness the come back of Nokia- the father figure of all the phones.