Samsung launches its latest mobile octa-core processor called Exynos 7 7870 SoC. The name of this processor is little known to some because some rumors regarding the processor were floating few days back. Those were that, the Galaxy J7 2016 version will probably be equipped with this processor. Samsung has announced that it will mass produce this processor.
The processor is configured with the 14 nanometer FinFET technology. This processor has been mainly designed for the company's all upcoming mid range smartphones and is actually the first ever 14nanometer FinFET process based SoC meant for mid range smartphones.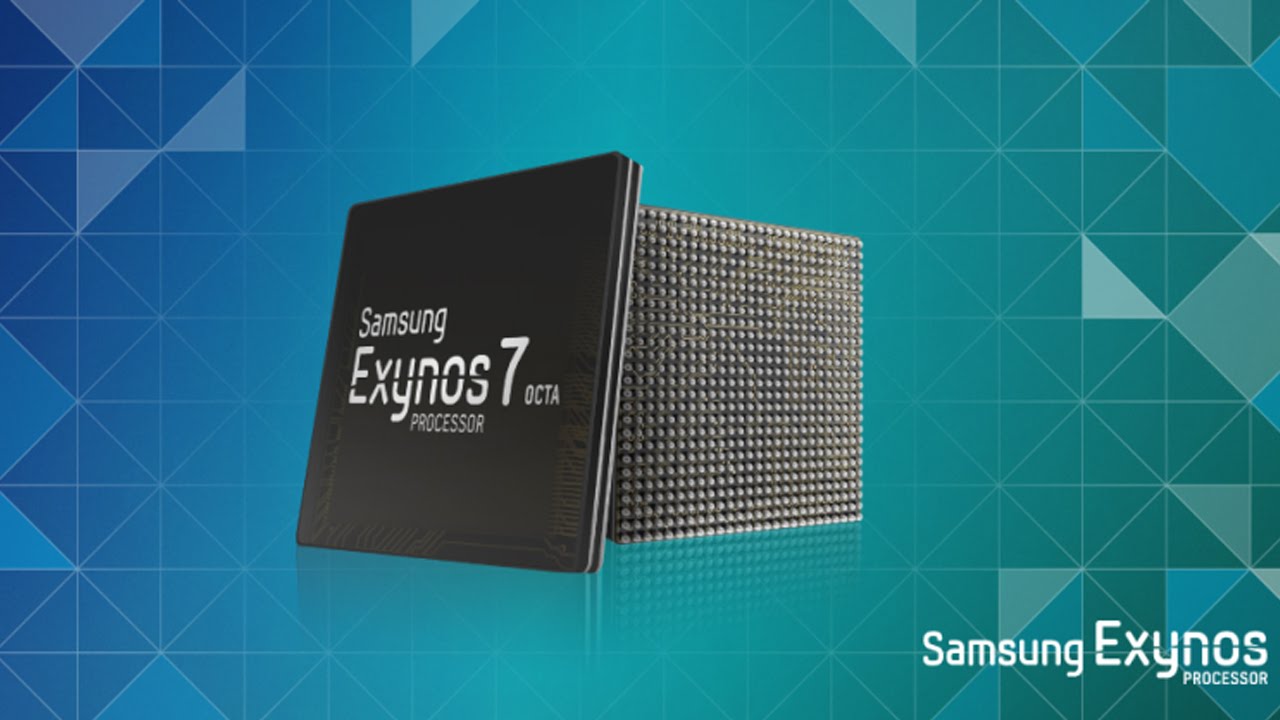 Samsung claims that the Exynos 7 Octa 7870 SoC consumes 30 percent less power than those which are based on 28nm High-K Metal Gate process technology. The processor has been configured with the eight Cortex A53 cores clocked at 1.5GHz. The processor can handle full HD resolution video playback at the speed of 60 frames per second.
Furthermore, the Exynos 7 Octa 7870 processor's Image Signal Processor or ISP delivers up to 16-megapixel resolution images for both front and rear cameras, or 8-megapixel each in dual camera mode. Also integrated is GNSS solution for time-to-first-fix (TTFF) feature for more accurate location based services.
Samsung claims that the processor is meant for high speed multi tasking in the smartphones of mid range. The new feather in the crown is that the processor is power saving and the first ever 14nm technology based processor.
So that was a short description of what the new processor by Samsung called Exynos 7 Octa 7870 SoC is all about and how it works. But then, we all know that the more we use a product the more we experience and more we know about it. So the best possible way to know more about this product is also to use it. However being a phone processor, it can't be used by the general users. But the general users can also experience this by using Galaxy J7 2016 version which is going to be configured with this processor.