The game Hitman does not need any introduction. This is undoubtedly one of those PC games which are craved for the most by the game lovers. An all new version of the game is coming on 23rd of February. This version will be launched for PC, PS4 and PS VITA. It is expected that Hitman being one of the most popular games, the new version will be looked up for, by many game lovers.
The turn based puzzle strategy game is similar to that which is available for the smart devices. The only difference is that the new version is equipped with improvised graphics. The control options and the consoles are the areas which have been revised. This is so because the configurations of the smart devices are much different from those of PC, PS4 and PS VITA.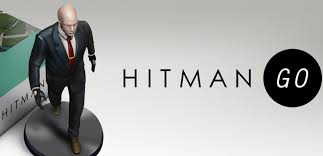 The content remains similar to that of the original one, but at the same time it also includes new and improvised options and techniques. The new version of Hitman GO is basically a sleek, sophisticated and high graphics game specially designed for high graphics PC and PS4. Players slide Agent 47 along pre-set tracks, attempting to avoid guards, dogs and other obstacles in order to take out his target. According to a review the game has been said to be a "softly smart and marvelously complex despite its simple exterior."
Check Also : Dead Island 2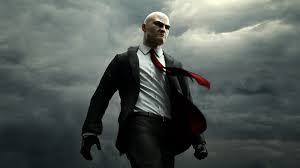 The PlayStation versions support Cross-Buy, which means purchasing it on one platform unlocks it for free on the other. Additionally, this version will also support Cross-Save. Finally, PlayStation players will also be able to unlock a Platinum trophy, provided they are able to "complete everything in Hitman GO without using any hints."
PC players will be able to use Steamworks integration on Valve's platform to unlock trading cards, emojis, wallpapers, cloud saves, and Steam achievements.
Wrap Up
So these are the revised and improvised areas of the all new Hitman GO for PC, PS4 and PS VITA. We expect that this is going to be a new love for all the game lovers.