Google has been improving "Hangout" experience with a big leap. It will improve call quality and as well as video buffering. What actually Google thought to make it true- a simple bypass! From now onward, when we tap on our contact to call through Hangout, it will try to enable a peer-to-peer connection bypassing Google's server so that numbers of hoops we need to pass through for a call will be reduced.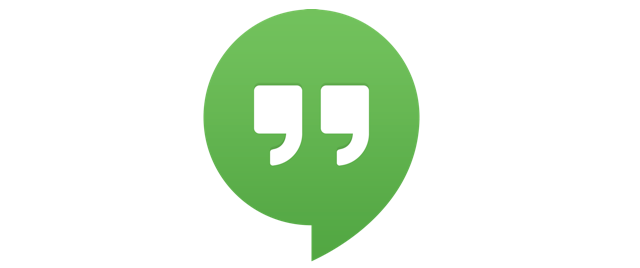 But it has a drawback also. Establishing a secure connection through this system reveals the IP addresses of both, caller and recipient. This way, your mom gonna know where you are currently, whether in girl friend's house or in hostel! If you wanna keep your place hide while connected in a online meeting, simply go to the settings and check the "Privacy" option. You may find something new to protect yourself.
Hangout is transforming itself in desktop and mobile app both. All the things are being changed in order to improve user experience. Privacy freak guys- wait a few weeks, Google will bring an update to fix this issue too.
Another things has come out in the recent update of Hangout. It is replacing messaging option slowly. But the peer-to-peer connection will lead us to more speed and no buffering zone while video calling. For sure Skype is gonna be under pressure after a long time! We are eagerly waiting for the dual and the outcome of it.