Apple has released a fix for iPhone that got bricked by "Error 53", a software issue that was caused due to failure of a security check during an iOS update or restoration. The problem is caused by Apple's Touch ID fingerprint reader which is used to unlock the device instead of inputting a passcode. Its a part of home button. Apple has issued an updated version of iOS 9.2.1 for users facing this problem. So remember that this is a patched version of iOS 9.2.1 and not an entirely new iOS. Hopefully the release will make the device usable again.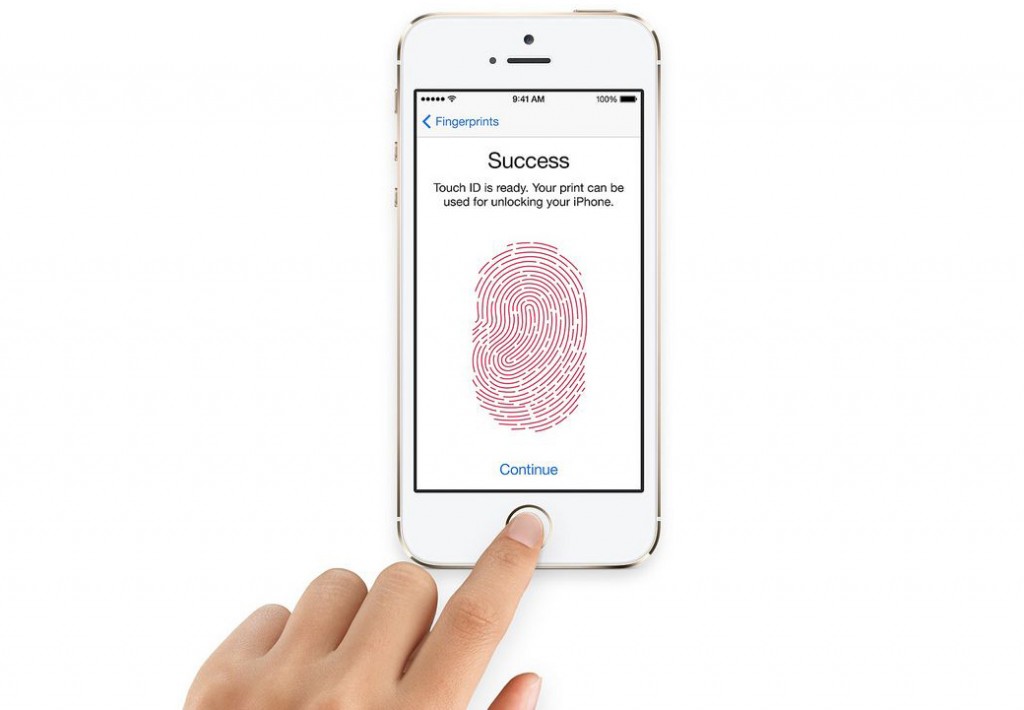 Lately, Apple as security measure is has been disabling smartphones that are being repaired by a third-party. And earlier this month the havoc caused by "Error 53" was a part of this security measures in which they disabled smartphone when the Touch ID, or fingerprint sensor are detected being tampered with. The said it was meant to protect the privacy and security of users.
ALSO READ: 10 Reasons Why Android is Better Than iOS
With the error-fixing iOS update, Apple sent out an apology statement saying,"We apologise for any inconvenience, this was designed to be a factory test and was not intended to affect customers. Customers who paid for an out-of-warranty replacement of their device based on this issue should contact AppleCare about a reimbursement."
Its worth noting that the Touch ID will not be re-enabled. It only makes sense that allowing a third party Touch ID sensor to function without hindrance will be taking a high security risk. Any malicious software may seep in and steal data of the user or damage the device. So what the user can do is get their home button replaced by Apple in order to retain your Touch ID functionality. Rest of the iPhone's functionality will be fully restored.
ALSO READ: Top 10 Texting Apps for Android
The updated version can be installed via iTunes and you might want to check out the support document detailing the error and resolution by Apple. Here's a simple guide on how to restore your device:
How to Restore/Update iOS Device:
Step 1 – Plug your iOS device with the computer using a USB cable.
Step 2 – Go to 'iTunes' ans select your device.
Step 3 – You'll see an option to 'Restore' or 'Update'. Click on it.
Step 4 – Now check out your iOS device's Hello screen and follow instructions.
Step 5 – Your device will be restored or updated. If the 'error 53' still persists then you'll need to contact Apple Support System.
Currently Apple is facing a class action lawsuit over the Error 53 matter. The quick fix may help in subsiding some of the anger but the company will certainly have to take massive backlash.